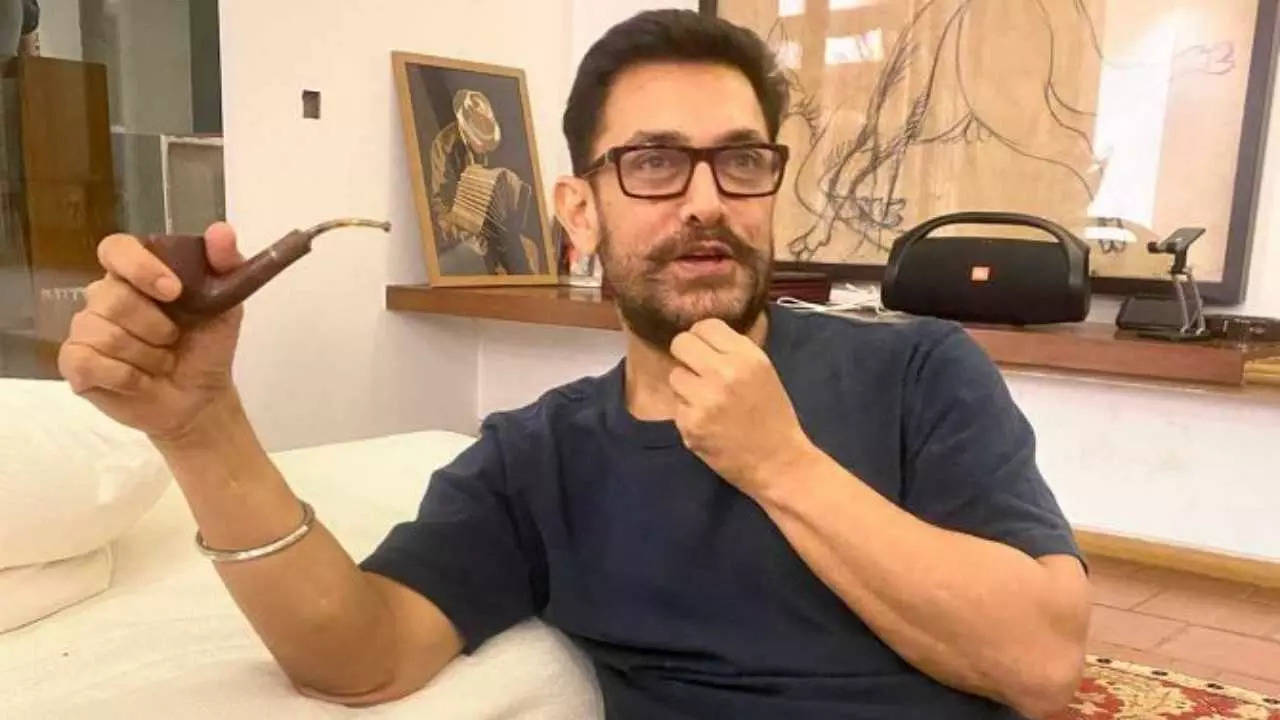 In a recent development, it has been learnt that
Aamir Khan
's building located in Mumbai's Bandra area is all set to go for redevelopment. The Bollywood superstar owns 9 of the 24 apartments in two buildings called Bella Vista and Marina Apartments at Pali Hill.
Residents of Bella Vista enjoy a tranquil living environment, as it is nestled in the lush greenery of Pali Hill, known for its serene and exclusive ambiance.Marina Apartments is another upscale residential building in the Pali Hill neighborhood, sought after by Bollywood celebrities and affluent individuals.
According to Money Control, these existing buildings will be demolished and a new development will come up on that plot of less than one acre. The society has initiated the process for redevelopment and Atmosphere Realty, which is currently executing a premium project at Mulund.
Given his ownership stake in the building,
Aamir
was reportedly keenly involved in the idea of redevelopment. Reports suggest that existing apartment owners will get homes with 55-60 per cent extra area in the new building. The price for apartments in new buildings is between Rs 80000-125000 per square feet.
The Bella Vista apartment provides Aamir Khan and his family with privacy and luxury, which is a common feature in many high-end residential buildings in the Pali Hill area. The apartments in Marina offer beautiful views of the Arabian Sea, making it an even more desirable place to reside.
The actor has been known to maintain his privacy and avoid ostentation when it comes to his living spaces.
Aamir Khan confirms daughter's wedding date; announces his next film 'Sitaare Zameen Par'