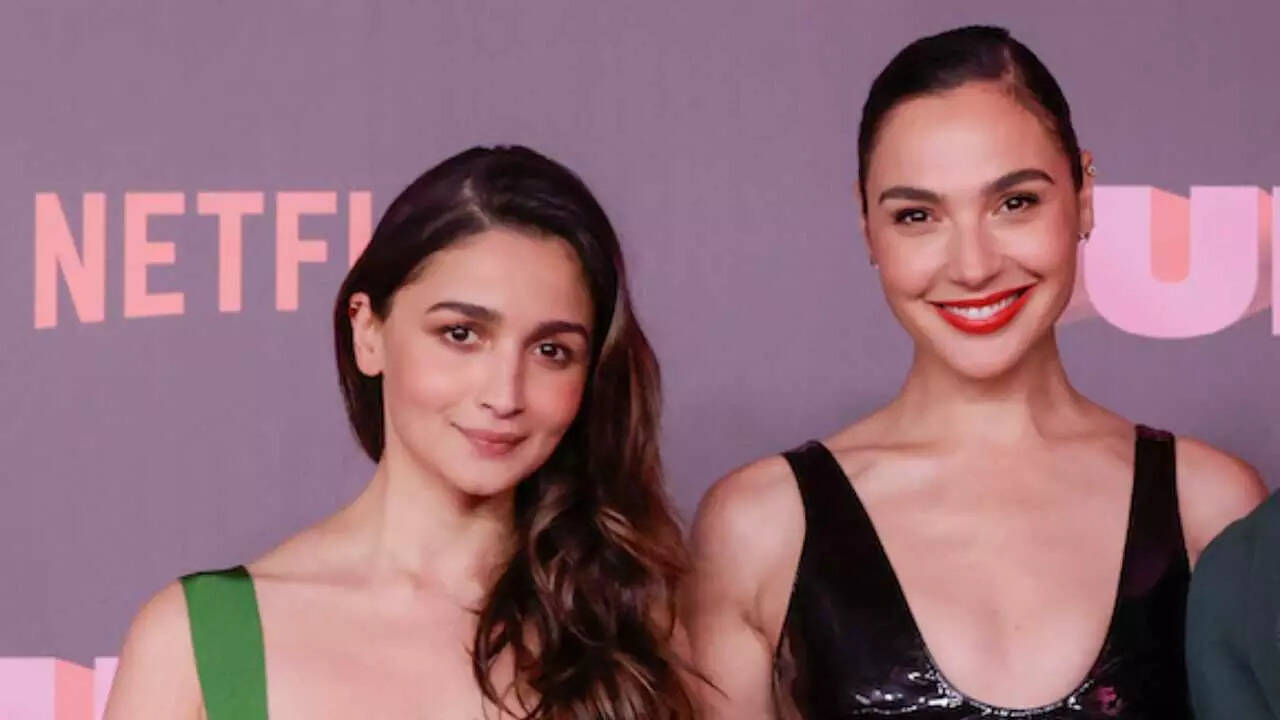 Alia Bhatt
, who has made her Hollywood debut with Heart of Stone, recently opened up about how Gal Gadot was very protective towards her when she told her about her pregnancy. Alia mentioned that Gal Gadot was one of the first people who knew about her pregnancy.
When Alia was asked if she ever thought of "pulling out" of Heart of Stone since she was pregnant, she told BBC that she felt very protected and comfortable on the sets.
She said that she was not telling many people about being pregnant while mentioning that you don't really talk about it until you are into your first trimester.
Talking about how she confided in Gal, the film's producers and the director, Alia said that they had to know and she never for once doubted it at all because she found them to be lovely and supportive.
She further revealed that Gal constantly asked her to keep herself hydrated and drink enough water while they were shooting for the film.
"She'd say, 'You need to keep yourself hydrated'. So, that's the kind of person she is and she exudes warmth and she is also extremely caring about everybody on her crew and she is wonderful with her actors as well. So yes, I felt too comfortable," Alia added.
The release of Heart of Stone caps off what has been a banner year for the 30-year-old, in which she also welcomed her first child, attended her first Met Gala and was named the first Indian house ambassador for a luxury label. She had a small part in the Telugu-language action epic RRR, which became an international sensation, and also has been making a name for herself as a producer.