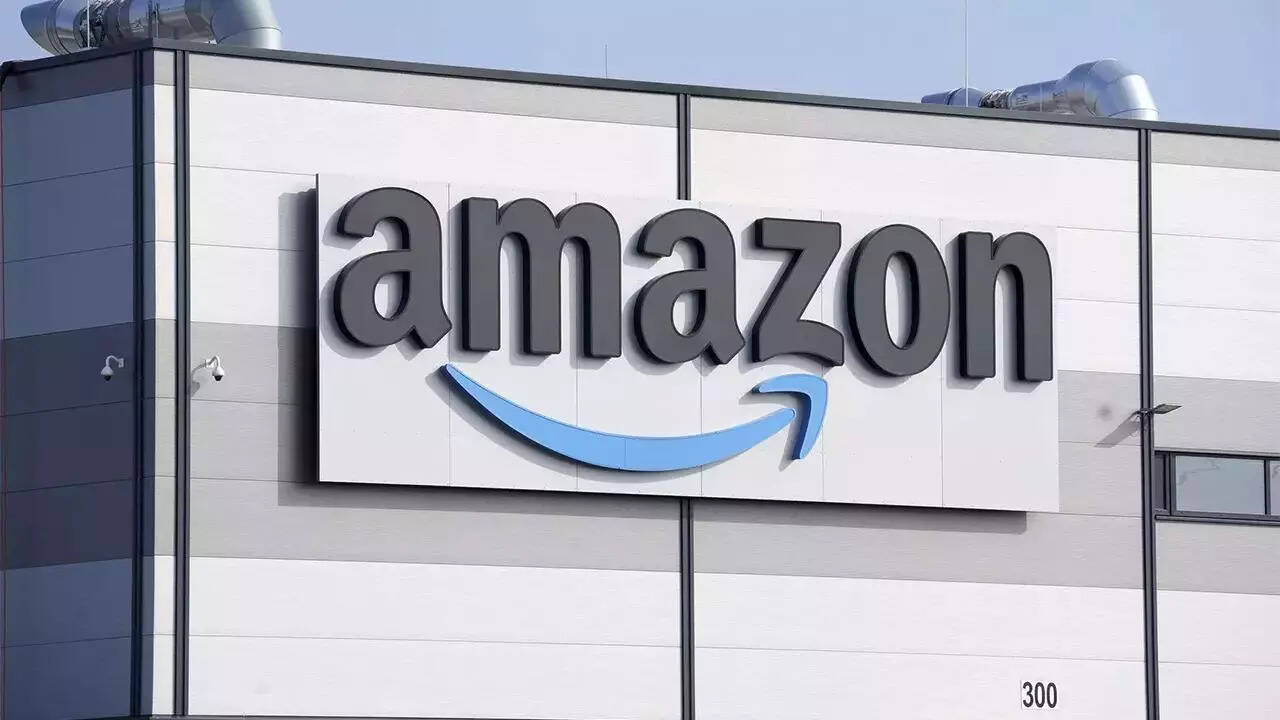 E-commerce major Amazon is reportedly training a new large language model (LLM) to take on artificial intelligence products offered by Microsoft-backed OpenAI and Google-parent Alphabet. LLMs are the underlying technology that helps AI tools to learn from huge datasets and generate human-like responses. According to a report by The Information, the latest model is codenamed "Olympus" and has 2 trillion parameters.
These features can make it one of the largest models being trained. In comparison, OpenAI's GPT-4 model, which is one of the best models currently available, reportedly has one trillion parameters. Amazon has also appointed a new team to train its latest AI model. However, the details of the project have not been shared publicly yet.
Amazon's new team training 'Olympus' AI model
The new team is led by Rohit Prasad who is the former head of Alexa. Prasad now reports directly to Amazon CEO Andy Jassy. As head scientist of artificial general intelligence (AGI) at Amazon, Prasad brought in researchers who had been working on Alexa AI and the Amazon science team to work on the new training models. This has also reportedly united AI efforts across the company with dedicated resources.
Amazon has already trained smaller models such as Titan. The company has also partnered with AI model startups such as Anthropic and AI21 Labs to offer these models to Amazon Web Services (AWS) users.
As per the report, the company believes that having homegrown models can make its offerings more attractive on AWS. Enterprise clients want to access top-performing models on this platform. However, the report notes that there is no specific timeline for releasing the new model.
However, training bigger AI models is more expensive, especially for the amount of computing power companies require to do so. In an earnings call in April, Amazon executives said the company will increase investment in LLMs and generative AI and cut back on fulfilment and transportation divisions in its retail business.