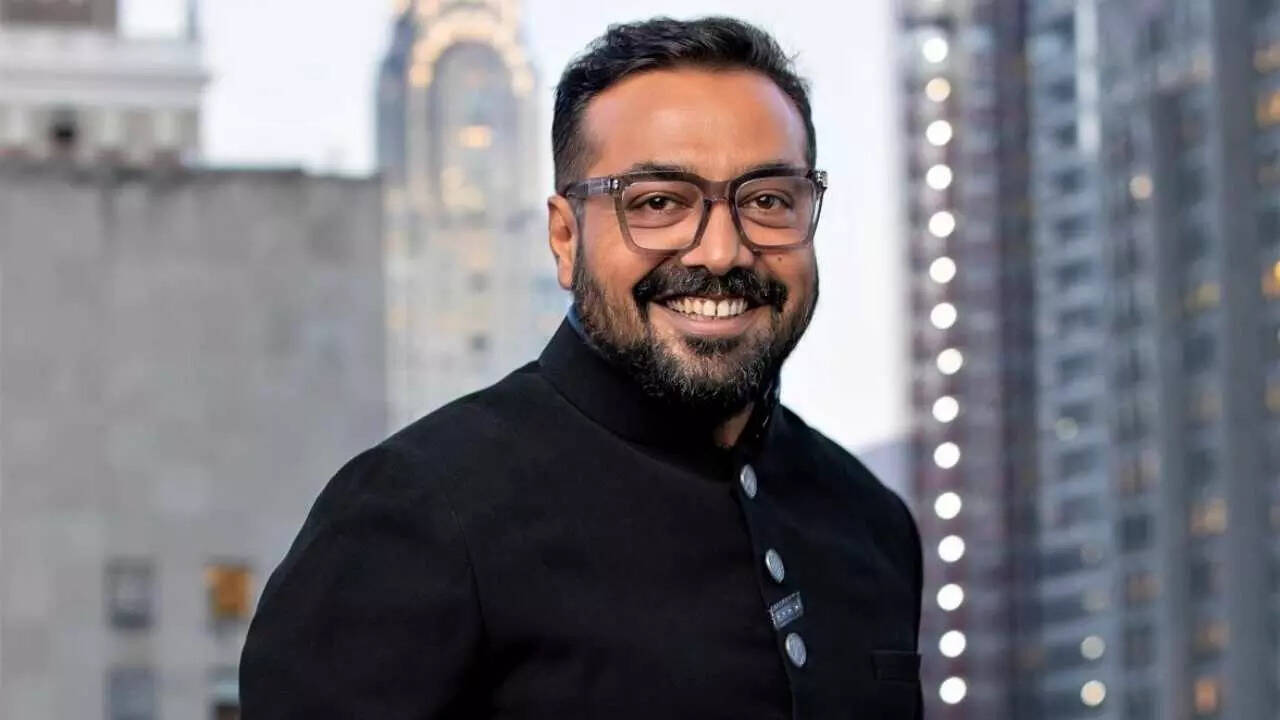 Anurag Kashyap has come out in defense of the makers of Made In Heaven 2 and called author Yashica Dutt an opportunist amid the controversy over using her work or not giving her due credit.
The filmmaker told Bollywood Hungama that he gets deeply affected when people he cares about get attacked. He mentioned that he has seen the journey of Neeraj Ghaywan and how much time he took to find the courage and a voice to start speaking out.
Questioning Yashica's motive, Anurag asked, "Is this really that big of an issue? It's a very debatable issue. Anybody can debate. If it's really that big an issue then why are you attacking that other person, who before you said that I use this word? Then you're looking for validation, then you're not really concerned about the issue. Because then you can't be two-sided. You're also attacking this guy, and you're attacking the guy who before you said something in a blog. So you are just looking for validation. For me, it looks like an opportunist. Nothing more than that."A few days ago, Yashica took to social media and penned a lengthy post, claiming that
Radhika Apte
's character in Episode 5 was based on her life. However, the Made in Heaven team issued an official statement and denied Yashica's claims.
They elaborated on how Radhika's character and how it is distinct from Yashica's life or her book Coming Out as Dalit. The statement also addressed the use of the phrase 'Coming Out,' noting that it originated in the 1950s and therefore wasn't derived from Yashica's book.
The statement was signed by
Zoya Akhtar
, Reema Kagti, Alankrita Shrivastava and Neeraj Ghaywan, who directed the episodes of Made In Heaven Season 2.