Doja Cat is trying to flip the script by assuring her dejected fans they mean nothing to her.
The Grammy winner reportedly lost more than 180,000 Instagram followers in recent weeks after brutally honest posts on Twitter and Threads, where she not only refused to embrace her fandom — but wrote in all capital letters that she doesn't "give a fuck" what they think.
"Seeing all these people unfollow makes me feel like I've defeated a large beast that's been holding me down for so long and it feels like I can reconnect with the people who really matter and love me for who i am and not for who i was," she wrote on Instagram.
The rapper concluded Wednesday's since-expired Story by claiming: "I feel free."
"I want you all to read this comment and take it as a message," wrote Doja Cat. "I don't give a fuck what you think about my personal life I never have and never will give a fuck what you think about me or my personal life goodbye and good riddance miserable hoes haha!"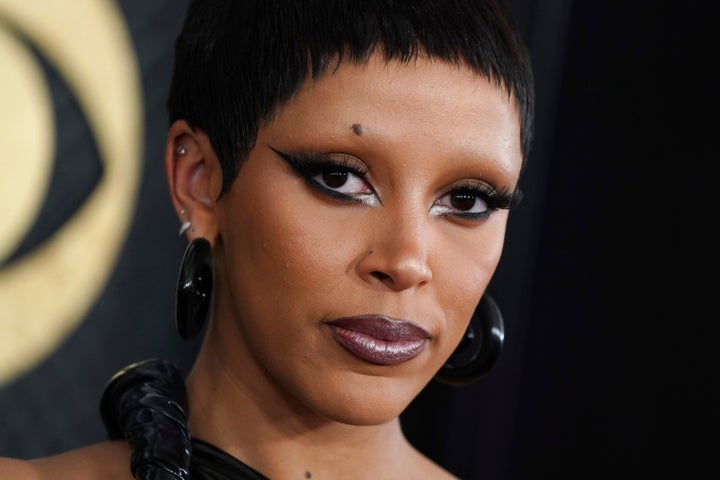 The rapper also insisted that her fanbase doesn't have names — unlike Nicki Minaj loyalists who call themselves Barbz — and wrote in a deleted Threads post that anyone who calls themselves "kitten" in her honor should stop using their phone "and get a job."
Doja Cat has since reportedly deactivated her Threads account.
Her purported relief at the mass exodus coincided with an interview by Harper's Bazaar, who named her one of the three cover stars of its "September '23 ICONS" issue — in which she was far clearer and less hostile about her stance on privacy and autonomy.
"My theory is that if someone has never met me in real life, then, subconsciously, I'm not real to them," she told the outlet. "So when people become engaged with someone they don't even know on the internet, they kind of take ownership over that person."
She continued: "They think that person belongs to them in some sense. And when that person changes … there is a shock response that is almost uncontrollable. …I've accepted that that's what happens. So I put my wigs on and take them off … I have all the freedom."