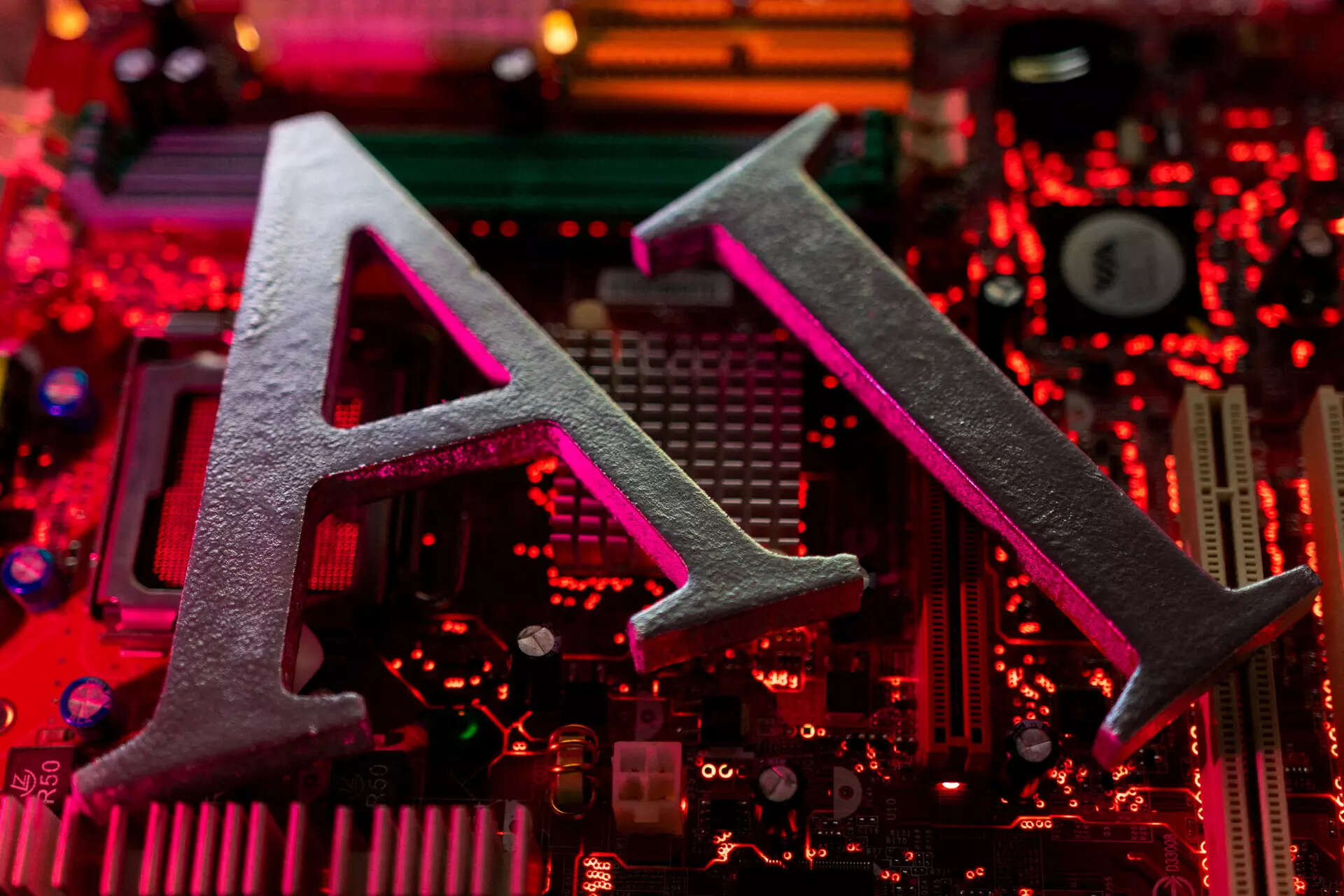 When it comes to artificial intelligence and machine learning, Googlehas been quite at the forefront. However, it was caught off-guard when ChatGPT arrived in November 2022. Since then Google has taken strides in bringing AI tools to a lot of its users. However, questions still persist about user privacy and how data is being used. Google has allayed some of those fears and reiterated its commitment to user privacy.In a blog post,Yulie Kwon Kim, vice president, product management, Workspace Platform, said "We want to be completely clear that generative AI does not change our foundational privacy protections for giving users choice and control over their data."
Kim said that Google doesn't sell any Workspace users' data. "The content that you put into Google Workspace services (emails, documents, etc.) is yours. We never sell your data, and you can delete your content or export it," she said in the blog post.
Further, she underlined that Google does not use your Workspace data to train or improve the underlying generative AI and large language models that power Bard, Search, and other systems outside of Workspace without permission. So yes, unless and until you give consent, your data remains private and secure.
Targeted ads are something a lot of digital citizens have to deal with. "Google does not collect, scan, or use your content in Google Workspace services for advertising purposes," added Kim.
Duet AI is Google's AI tool for Docs, Slides, and Sheets. The company said that while its AI stores any prompts or generated content alongside your Workspace content but does not share them outside your organisation.
Duet AI brings the same enterprise-grade security as the rest of Google Workspace, automatically applying your organization's existing controls and data handling practices, such as data-regions policies and Data Loss Prevention, says Google.