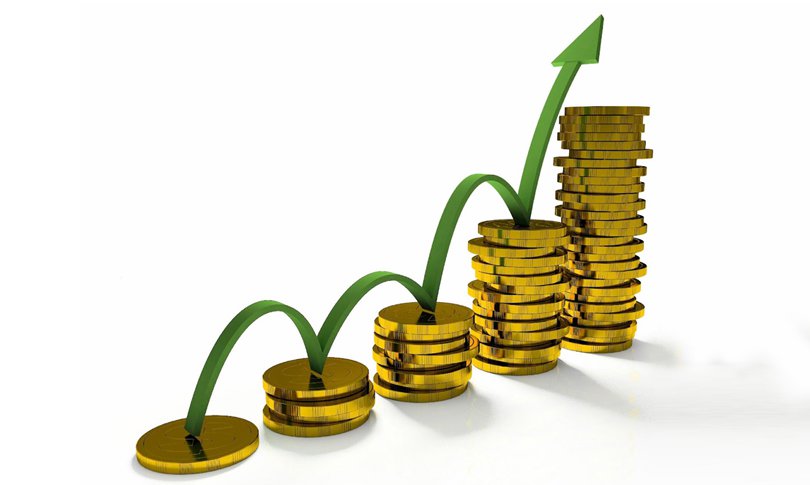 Kathmandu, September 20
Nepal Rastra Bank (NRB) is removing the existing limit of Rs 120 million on margin loans immediately.
Following a high-level coordination committee meeting in the financial sector, an official revealed that the central bank is prepared to increase the limit for share mortgage loans of margin nature.
On Tuesday, a committee meeting took place to deliberate on the implementation of provisions outlined in the budget for fiscal year 2023/24.
Towards the conclusion of the discussion, Finance Minister Prakash Sharan Mahat emphasised the need to enhance liquidity in the stock market to boost the economy. A similar step was taken by amending land use regulations which has shown positive signs in the economy.
Sources say that Mahat has urged Governor Maha Prasad Adhikari to make Nepal Rastra Bank more adaptable to facilitate this.
"It appears that the Rs 120 million limit on share mortgage loans of margin nature hasn't provided benefits to the economy. It might be best to eliminate this limit entirely, allowing for maximum flexibility. If a limit must be maintained, a cap of Rs 250 million would be more appropriate," he said in the meeting.
Mahat and Adhikari have regularly held discussions on removing the cap set on margin loans. Sources say they have been discussing ways in which they can improve the economic state of the country.
NRB officials have expressed their willingness to lift the Rs 120 million limit on margin loans. However, there is an ongoing discussion about determining the most suitable limit for these loans.