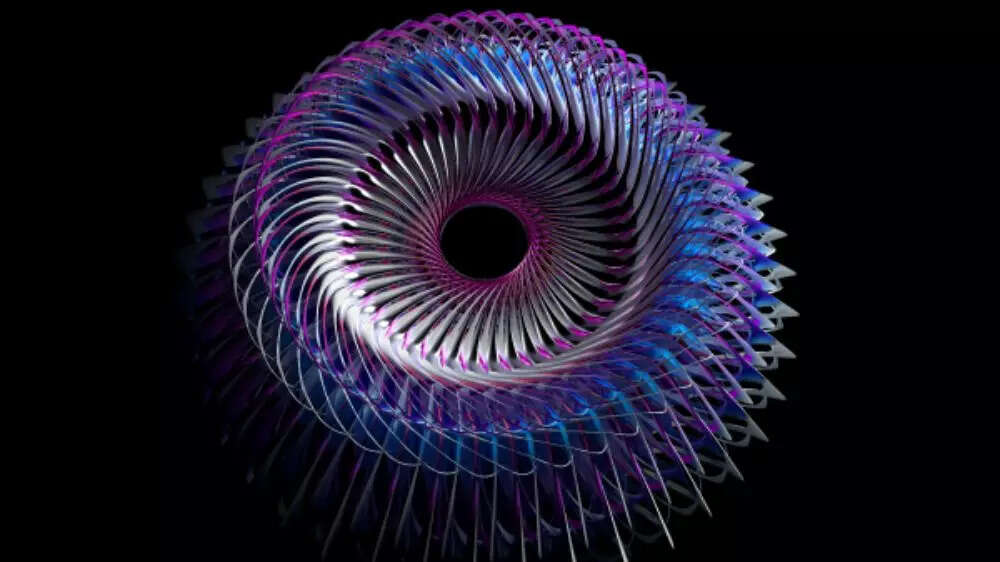 HCLTech and Microsoft have announced the expansion of their strategic partnership to help enterprises leverage generative artificial intelligence (AI). Both these companies will develop joint solutions to enable businesses to achieve better outcomes and enhance business transformation. These solutions will leverage HCLTech's domain expertise across various industries and Microsoft's Azure OpenAIService.With these solutions, clients will benefit from innovative solutions that will enhance employee productivity, streamline IT operations, accelerate application development and optimise business processes.
What is Azure OpenAI Service
Azure OpenAI Service provides REST (Representational State Transfer) API access to OpenAI's language models, including the GPT-3, Codex and Embeddings model series. HCLTech will also establish a Microsoft Cloud Generative AI Center of Excellence (GenAI CoE) which will focus on developing industry-specific solutions which will leverage the power of generative AI to offer personalised and data-driven experiences to customers. It also claims to improve decision-making processes and drive business growth.
"By leveraging the latest Microsoft innovations in AI and machine learning, businesses can gain valuable insights into their operations, improve decision-making processes and achieve greater success. Whether enhancing customer experiences, streamlining supply chain operations or optimizing business processes, this powerful collaboration provides the tools and expertise companies need to succeed in this fast-paced digital landscape,"
said Kalyan Kumar, Chief Technology Officer and Head, Ecosystems, HCLTech.
"HCLTech has deep domain expertise across industries, making it uniquely able to utilize Azure OpenAI to deliver solutions that help customers transform and drive growth,
" said Kelly Rogan, Corporate Vice President of Global System Integrators and Advisory Partners, Microsoft.
HCLTech to offer skills development program
HCLTech is also developing skills in AI across the entire business and is working with Microsoft to offer a comprehensive skills development program. The company plans to certify 10,000 HCLTech engineers and architects in advanced AI technologies. This program will provide training and certification opportunities to employees and offer access to exclusive resources and tools.
Moreover, HCLTech is also planning to accelerate its digital transformation by adopting Microsoft 365 and Viva Copilot capabilities. The company claims that it will upgrade its business processes along with boosting employee engagement and productivity.
HCLTech also offers a set of end-to-end AI capabilities from chip development to business process optimisation. Using strategic partnerships with Microsoft and other companies, HCLTech also wants to pave the way for the adoption of generative AI across industries.