NEW DELHI: Olympic and World Championship gold medallist javelin thrower Neeraj Chopra claimed in Zurich on Wednesday that India is set to place a bid for hosting the 2027 World Athletics Championships.
This move signals India's intent to potentially host one of the most prestigious global sporting events.
During a press conference on the eve of the Diamond Leaguemeet, Chopra was asked about India's potential to host the World Athletics Championships in 2027.His response, confirming India's intention to bid for the event, highlights the nation's aspirations to hold such a prominent international sporting competition.
"They (India) are bidding. I will request them (fans), and hopefully, they will come in great capacity)," Chopra said.
"Now, javelin (throw) is famous in India. I have always said in Indian interviews that we need to understand athletics and be knowledgeable about it because athletics is not only javelin throw. There are so many events involved (in athletics). So, if they don't come, I will push them (to come).
"The Indian people are so supportive, and they are now following athletics and taking interest in athletics. Three javelin throwers from India have finished in the best six in Budapest (recently-concluded World Championships)."
Insiders familiar with the situation have revealed that the Athletics Federation of India (AFI) is in the process of considering a bid to host the 2027 World Athletics Championships. However, the AFI's bid hinges on obtaining approval from the Indian government before proceeding further.
Presently, the AFI has not formally approached the government in this matter. The deadline for submitting bid applications is set for October 2.
It's worth noting that
Beijing
has already declared its intention to bid for the 2027 World Athletics Championships, indicating that there will be competition in the race to host this prestigious global sporting event. 03:00
Neeraj Chopra wins gold medal in Men's Javelin at the World Athletics Championship 2023
'World Championships was hard not only on body but mind as well'
Chopra has been on a roll since his historic gold-medal winning effort at the Tokyo Olympics.
During the Stockholm Diamond League last year, he set a national record with a throw of 89.94 metres.
He also bagged the silver during the World Championships last year, besides claiming the gold at the Zurich Diamond League.
Earlier this year, Chopra grabbed the top spot in the Doha Diamond League, which took him to the summit of the javelin world rankings before winning the gold at the world championships this month.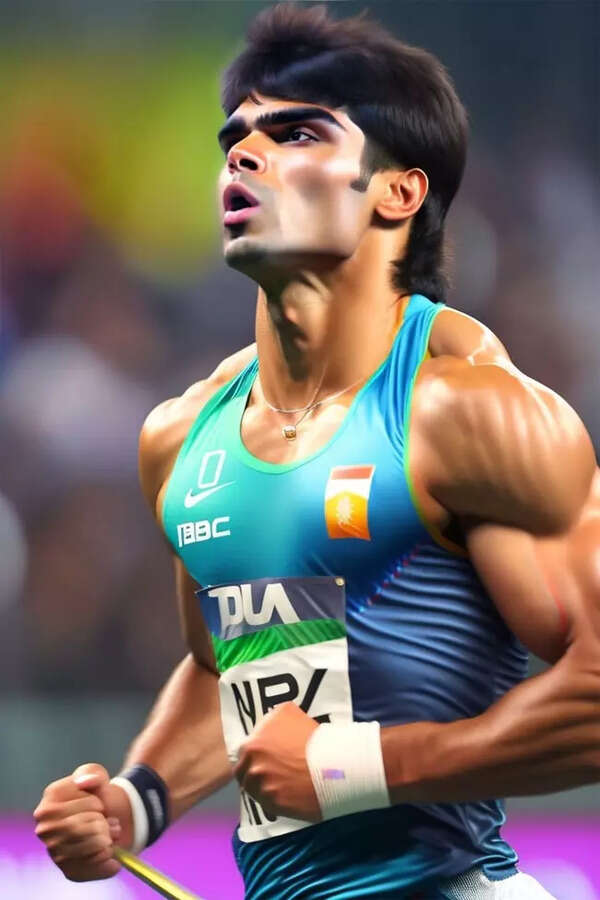 Although he has had a couple of injury setbacks since Tokyo Games, it has not deterred him from losing out on confidence.
"Because of my groin injury, I didn't compete too much this year. From May till world championships, I just did five or six throwing sessions, and not even in full run-up.
"The World Championships was challenging for me, but I was prepared in my mind. The world championships was hard not only on body but mind as well," he said.
"In my country, there are so many people, and there was too much pressure on me. The world championships was the only gold medal I didn't have," he said.
(With PTI inputs)