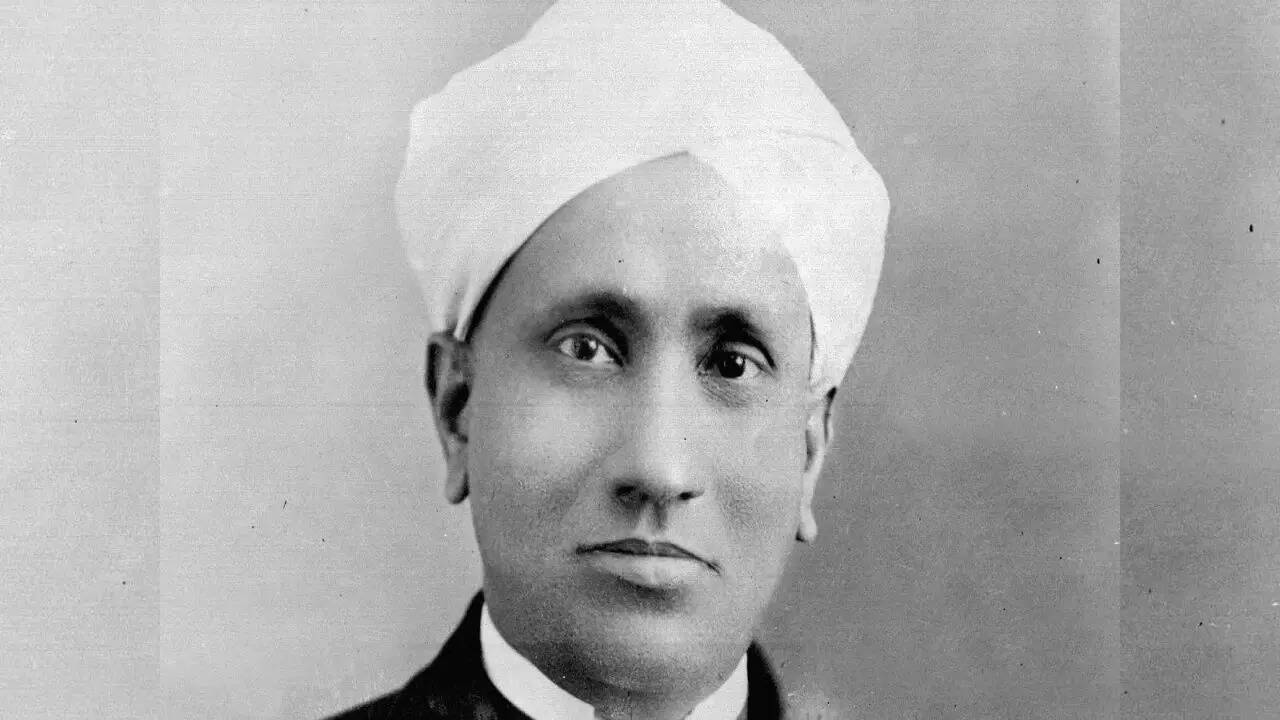 NEW DELHI: Congress leader
Jairam Ramesh
, the chairperson of the parliamentary standing committee on science and technology, on Tuesday paid rich tributes to Nobel laureate and physicist C V Raman on his birth anniversary, saying his light continues to "inspire and illuminate".
In a post on X, Ramesh said today is the 135th birth anniversary of Raman, an experimental physicist par excellence.
Raman was the solo recipient of the Nobel Prize in Physics in 1930 for his revolutionary work on light scattering carried out at the Indian Association for the Advancement of Science in Calcutta, Ramesh pointed out.
"What is immortalised in science as the Raman Effect was born out of his first voyage to Europe in 1921 and wondering at the beautiful blueness of the Mediterranean Sea," he said.
Raman was supremely self-confident and fearlessly outspoken, Ramesh said.
A superb science communicator, Raman set up the Indian Academy of Sciences in 1934 and also offered a home at the Indian Institute of Science in then Bangalore to German scientists fleeing Hitler's rule, he noted.
"One of them Max Born (Nobel in 1954) did in fact spend time at the IISc," he said.
"Raman was a fiercely proud Indian while at the same time being an unapologetic rationalist deeply influenced by the life of the Buddha," the Congress leader said.
The Raman Research Institute in Bengaluru is his finest institutional legacy and should be a pilgrimage centre for the younger generation, he said.
"His was a specialised field but Raman's breadth and depth of knowledge in many other areas like acoustics and optics was simply astounding. What a (Ra)man he was! His light continues to inspire and illuminate," Ramesh said.