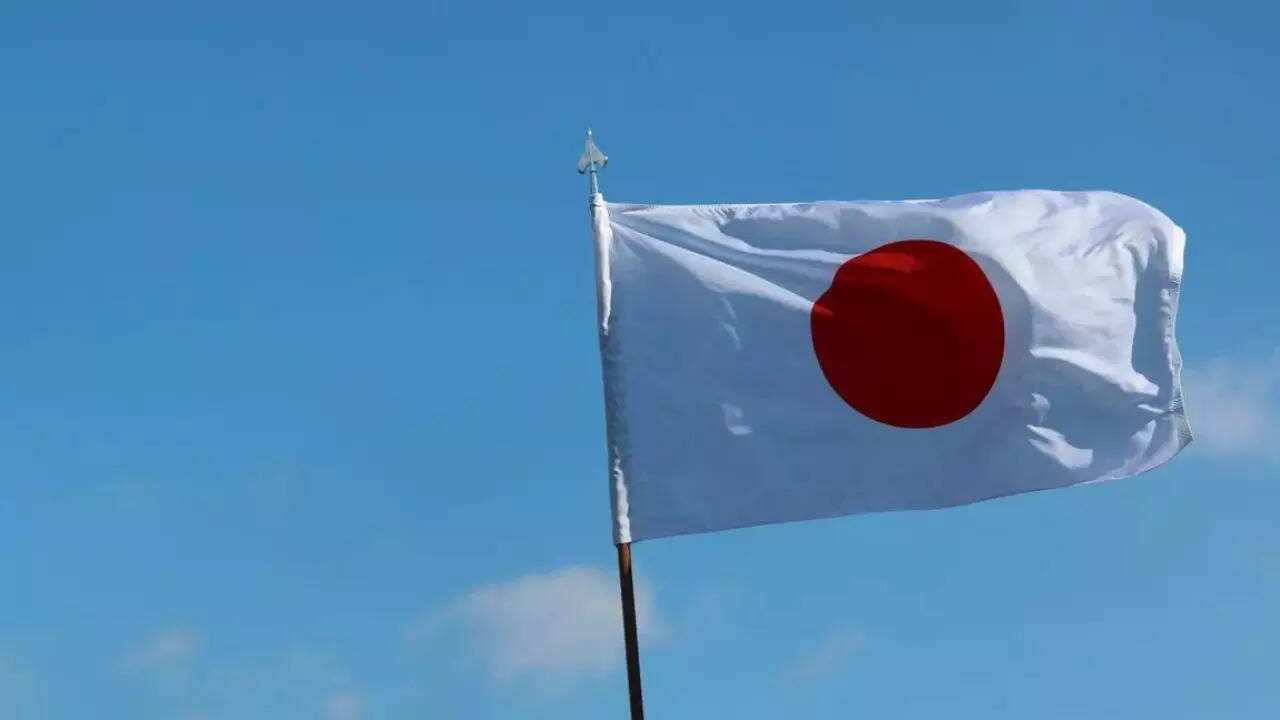 TOKYO
: Japan's
defence ministry
made a record spending request on Thursday of 7.7 trillion yen ($52.67 billion), for fiscal 2024, the latest step of a plan to boost defence spending by 43 trillion yen over five years.
The request is for the second year of Prime Minister Fumio Kishida's plan to double defence spending to 2% of gross domestic product by 2027 as it faces up to an increasingly assertive China and unpredictable North Korea.
The request comes as Japan's relations with China have deteriorated sharply with Japan last week beginning to dump treated radioactive water from its wrecked Fukushima nuclear plant into the sea. China has condemned the release and banned Japanese seafood imports.
The fiscal 2024 request, submitted to the Ministry of Finance, adds almost a trillion yen to the previous year's budget of 6.8 trillion yen. If approved, the budget will have increased spending by about a trillion yen from the previous year for an unprecedented two consecutive years.
The defence ministry plans to set aside more than 900 billion yen to secure ammunition and weapons, including new ship-to-air missiles, according to the budget request.
Some 600 billion yen will be used to strengthen logistics capabilities to deploy weapons and resources towards southwest island chains in the event of an emergency.
The budget includes funding for three new landing ships, for a total of 17 billion yen, 17 transport helicopters, for more than 300 billion yen, and a new specialised transport team to improve deployment capabilities, the defence ministry said in its request.
Japan will also put 75 billion yen towards jointly developing interceptor missile to counter hypersonic warheads with the United States, and 64 billion yen to creating next-generation fighter jets with Britain and Italy.
The record defence spending by the staunch US ally comes after decades of pacifist policies. The United States in 1947 imposed a constitution on Japan that renounces war.
But concerns over China's maritime ambitions and military assertiveness, especially over Taiwan, and a belligerent and increasingly well armed North Korea have shifted thinking, as has Russia's invasion of Ukraine.
Japanese aggression before and during World War Two is still a cause of tension in relations with some countries in Asia and Japan has given assurances its growing military strength will not be used to threaten others.
Japan has said it will still prioritise diplomatic efforts and dialogue to avert misunderstandings.