Jerry O'Connell is keeping his lips zipped about John Stamos' new bombshell memoir.
While appearing on "Access" earlier this week, he was asked if Stamos' comments about his divorce from Rebecca Romijn came as a "shocker."
O'Connell, who is currently married to Romijn, kept his opinions under wraps.
"You know, it's not really my place to say [anything]," he told hosts Mario Lopez and Kit Hoover. "I would rather my wife talk about that."
The "Kangaroo Jack" actor added that he and Romijn had zero warning about the contents of Stamos' book, "If You Would Have Told Me," before it hit bookstores on Tuesday.
"We find out just like anyone else," O'Connell said.
As Stamos promotes his book and its juicy revelations make headlines, O'Connell joked that he knew better than to comment on anything.
"My wife and I are getting along so well today," he quipped.
Before Romijn tied the knot with O'Connell in 2007, she was married to Stamos, whom she first started dating in 1994. Stamos and Romijn got married in 1998 and finalized their divorce in 2005.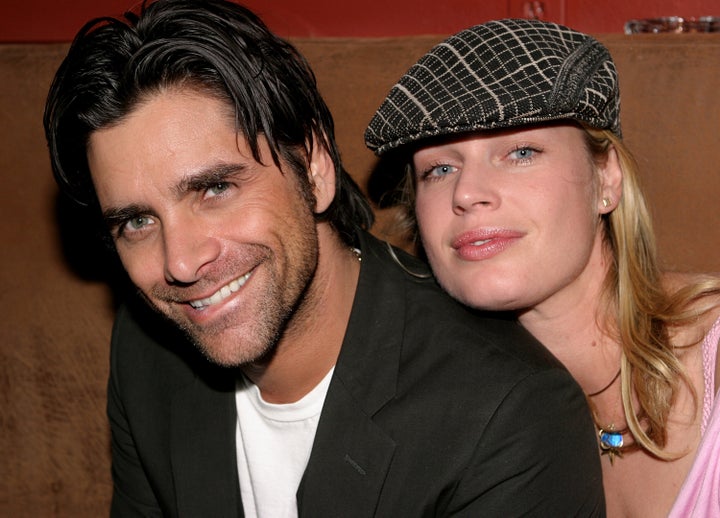 Romijn met O'Connell in 2004 while she was still finalizing her divorce from Stamos. The two welcomed 13-year-old twin daughters, Charlie Tamara Tulip and Dolly Rebecca Rose, in 2008.
Last week, Stamos told People that he "hated" Romijn and thought of her as "the devil" when they split after more than a decade.
He also revealed to Howard Stern on Tuesday that he felt "emasculated" as Romijn's career took off and his stalled.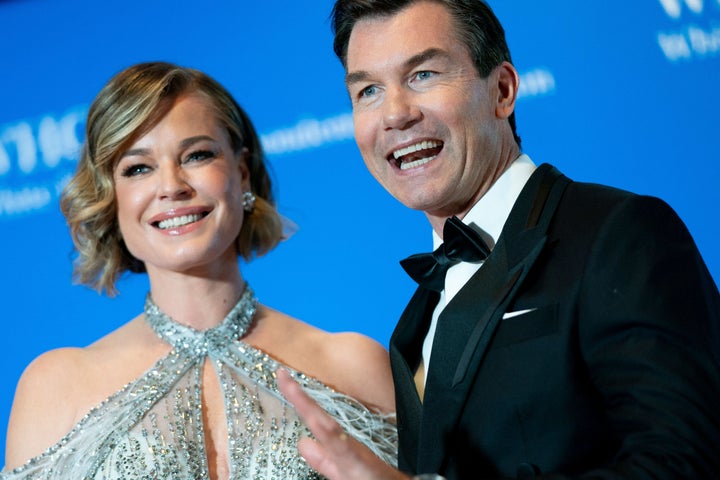 Romijn offered up kind words about her ex during an appearance on "The Talk" alongside O'Connell in May 2022.
During the episode, she reflected on when she and Stamos first started dating, called their divorce "heartbreaking" and shared that she has "a lot of fond memories" of the "Full House" actor.
"Going through a divorce is terrible, it's awful," Romijn said at the time. "I was with him for 10 years. Divorce feels like a failure, and there were a lot of things that I had to let go of that were very sad."