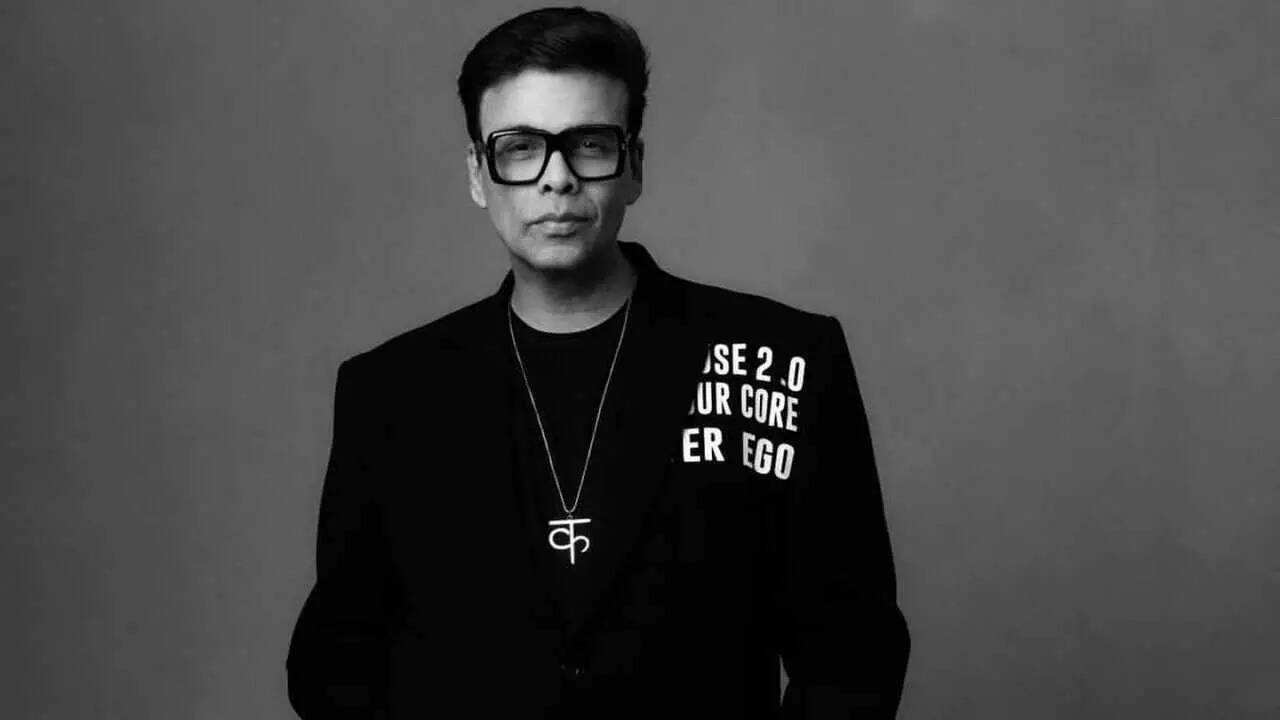 It wouldn't be wrong to say that
Karan Johar
's filmmaking style has played a significant role in shaping the modern Indian film industry. His movies have not only been commercially successful but have also had a cultural impact. But Karan is not really happy with the current situation of Hindi cinema as he believes that 'clueless'
Bollywood
has derived toxic masculinity from the south film industry.
On being asked about the portrayal of toxic masculinity in Hindi films, Karan told Nikhil Taneja on We Are Yuvaa YouTube channel that Hindi cinema has derived this from south cinema. "This is not our core being, this is our derivation. Suddenly, now we are deriving it because KGF and Pushpa are big hits. And we're deriving it in an inauthentic manner," he said.
He added that south filmmakers have their own conviction and that their strength to pull that off. "We don't have that strength. We don't know what we're doing, me included. We're all walking around like headless chickens trying to find our feet," he said.Karan Johar's films often revolve around emotional and relatable themes. He has a knack for crafting heartfelt narratives that explore various aspects of human relationships, be it family bonds, friendships, or romantic love. His storytelling resonates with a wide audience due to its emotional depth and authenticity.
Talking about the drastic shift of heroes in the Hindi film industry, Karan explained that the concept of heroes is fading in Bollywood. He feels grateful that they 'don't need a Vijay to save us or a Raj to rule our hearts', mentioning that their content has to be impressionable in a good way.
According to Karan, Bollywood is trapped in a 'herd mentality'. He explained that the audience's demand has changed over time and they don't want to see vulnerability or flawed men because men in this country have gone back to being angry. "But Hindi cinema hasn't even got the anger right. Kabir Singh is Arjun Reddy, it's not even authentically Hindi," he concluded.