Kate Winslet put her everything into making her new film "Lee," including her own pocketbook.
In a story for Vogue published last week, the Academy Award winner shared how far she went to make the biopic happen, including by personally covering two weeks of crew wages to keep the film moving during a precarious time in preproduction.
Winslet's co-producer Kate Solomon told Vogue the star was "indefatigable" while making "Lee," which is based on a 1985 biography of World War II photographer Lee Miller.
In addition to temporarily financing the film, the "Titanic" actor had to juggle location scouting, investor calls and long days on set.
But Winslet rose to the challenge.
"Kate held the film in her," Solomon told Vogue. "If you spoke to her about any aspect of it, she knew what her opinion was. And when you have that, you can galvanize everyone behind that person. It looks effortless, but having lived with her, you can say: My God, it is a lot of work to get to that point."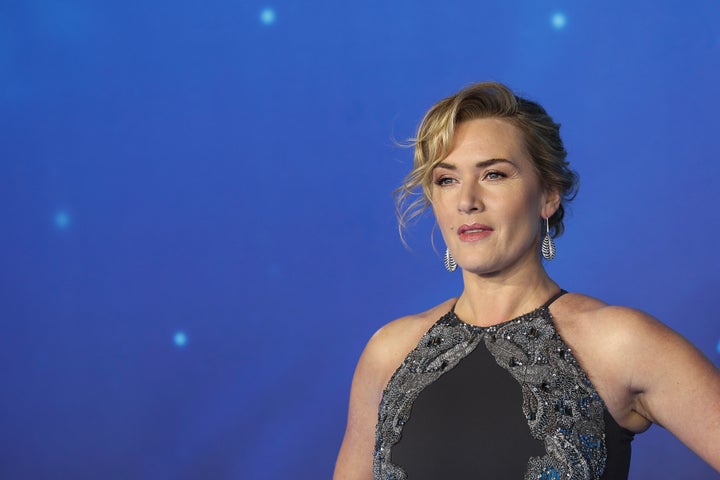 Making her efforts even more impressive, Winslet handled acting and producing while recovering from serious injuries she sustained on the first day on filming.
"I had three massive hematomas on my spine, huge. I could barely stand up," Winslet told Vogue.
In the article, Winslet revealed how her giving nature goes beyond the movie set.
"Anything that smacks of social injustice, a person not being able to do something just because their parents don't have the cash in the bank, drives me crazy," she told Vogue, noting how she often donates to causes.
"Lee" premiered earlier this month at the Toronto International Film Festival, already winning Winslet praise for her acting.
The movie has yet to land a release date in the U.S. but will debut in Spain on Dec. 6. "Lee" will be distributed through Sky Films in the U.K.