If you saw the women's 800m at the World Athletics Championships in Budapest last month, you would have seen Kenyan athlete Mary Moraa beat two top athletes, Keely Hodgkinson and Athing Mu. She finished the run, jumped in the air, and then did a dance in celebration. [In an interview with a sports channel, she said, "It's my slogan since Birmingham… that's where I started dancing. When I'm in the stadium, when I finish the race I first entertain my spectators."]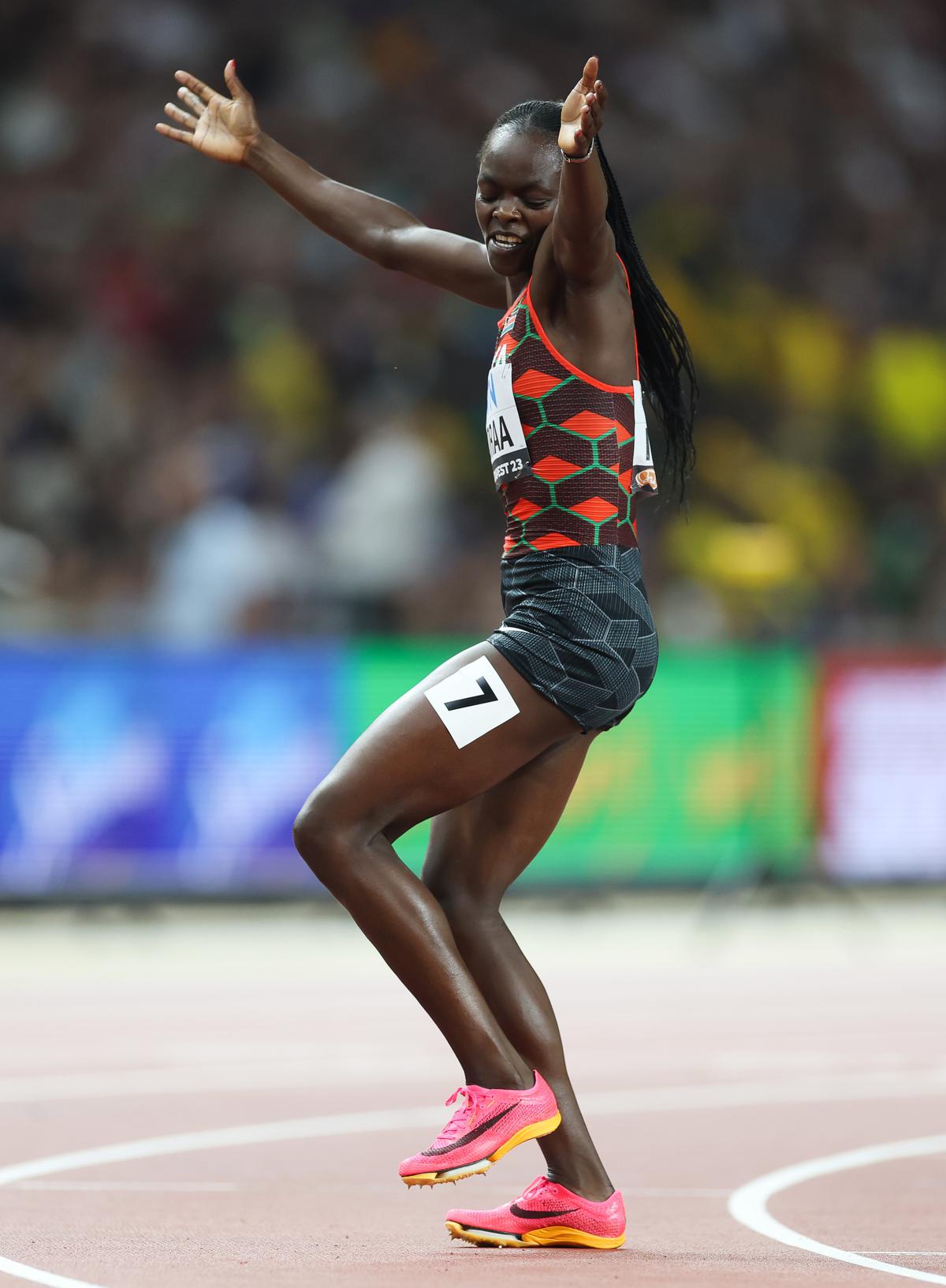 There are many such examples globally of showmanship, spontaneity, large personalities and amazing stories in track and field.
Moraa comes from Kenya, a country that is economically more backward than India. But it is also one whose running culture allows you to be you. The same could be said of athletes from countries such as Jamaica, South Africa or South Korea.
India, on the other hand, is a very difficult country to be yourself in. In the subcontinent, we are so focussed on playing catch-up, trying to better our performance, that there is no time for showmanship. Our athletes don't realise that performing well and putting your personality out there — something people can connect with — is the ideal. That's what make a sport well-rounded and inclusive.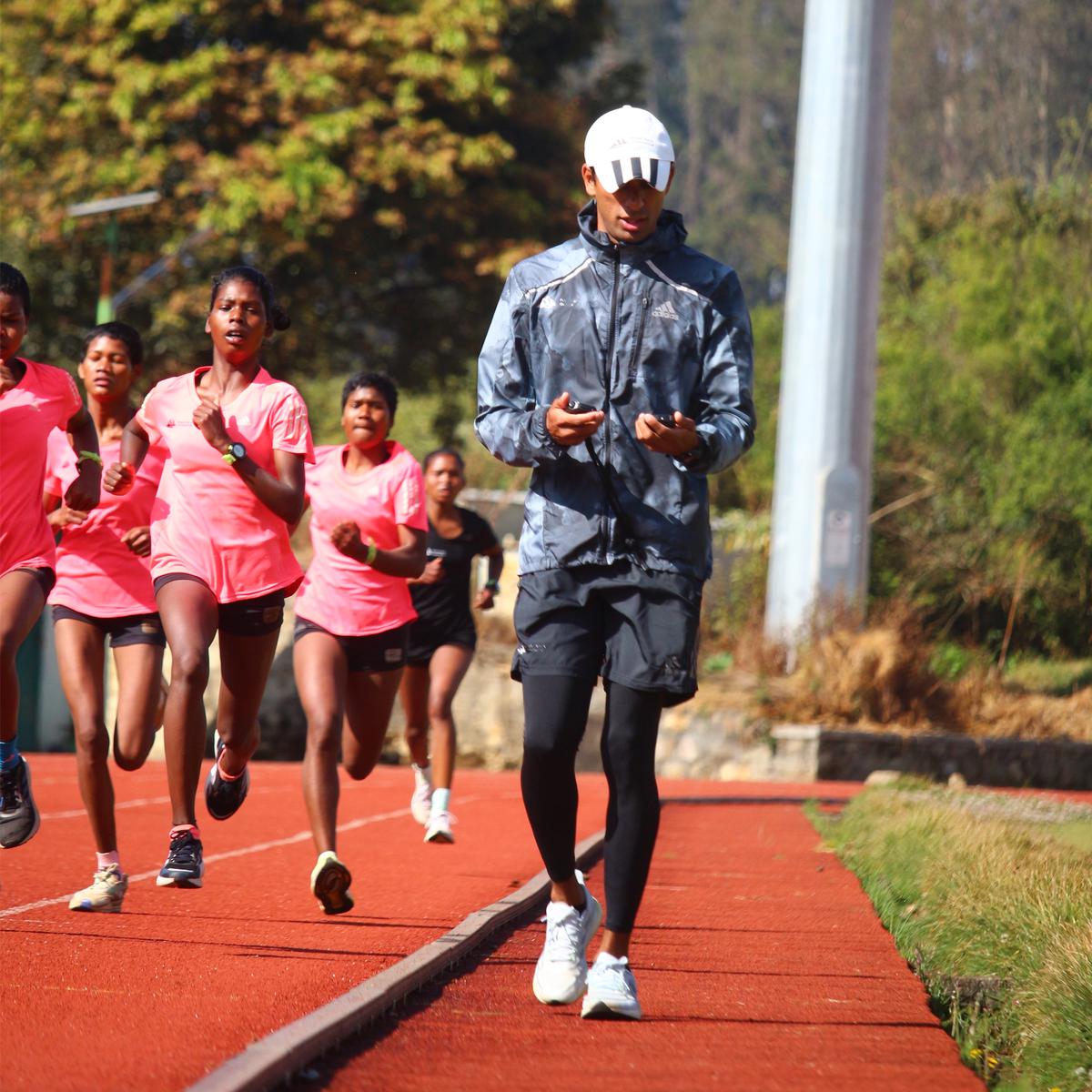 Being different is not bad
I love the word storytelling. When you talk about well-known global athletes, there's a story behind them. Be it Shaunae Miller-Uibo, who competed four months after having a baby, or Sha'Carri Richardson who openly talked about mental health. Richardson's personality, with her coloured hair, long nails and tattoos, is out there, but fans also know her story and her insecurities. She cries on the track, she laughs… her interviews are crazy! If she wasn't an athlete, she could come across be a loud, energetic person. And you can connect with it.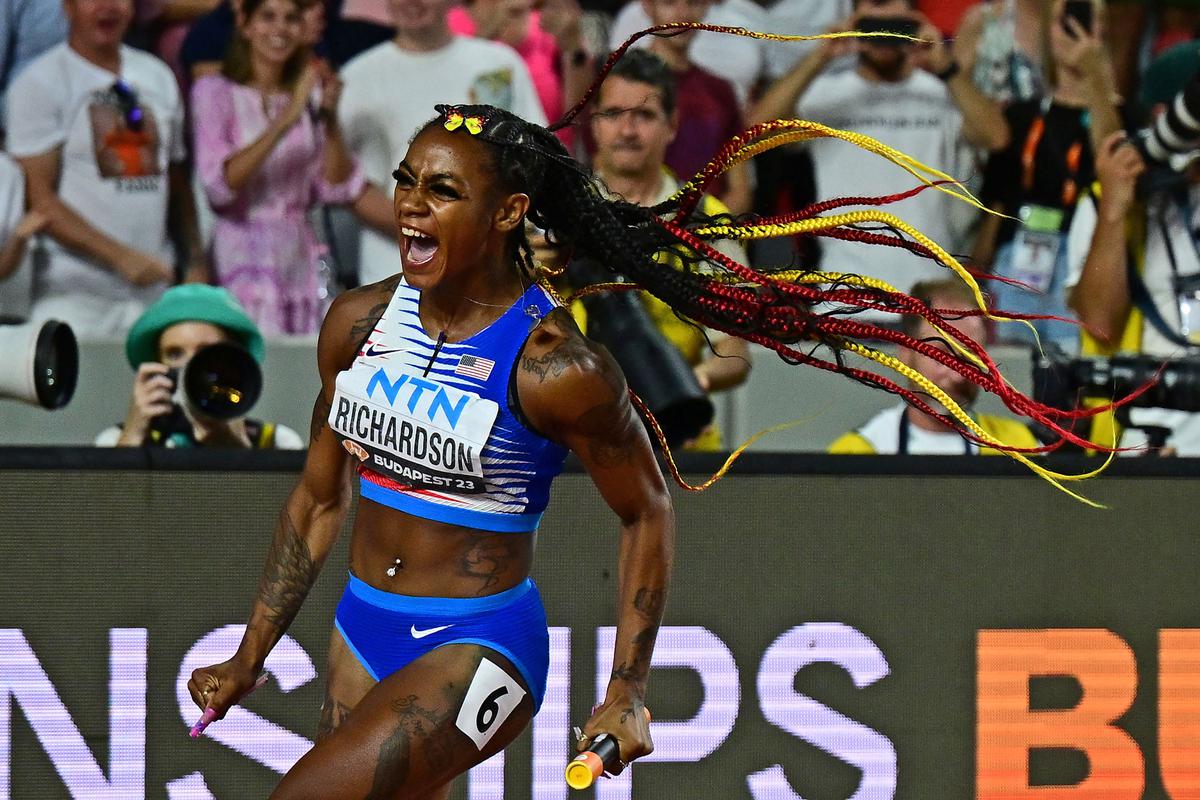 In our culture, a big stumbling block is the log kya kahenge [what will people say] mindset. If an athlete competes at a global level and is nowhere near winning a medal — and there are many of them in India — but they do or say something "different", their immediate worry is: what will the management say or the people back home. So, instead, they become meek, and won't say more than a few words in front of the camera.
Cricket is the only exception. It's so big — with men's and women's teams, various tournaments [from Ranji Trophy to the IPL], and so many eyes on them. Its standing and culture is so strong that even a player who is not of the calibre of a Virat Kohli or Shikhar Dhawan can express themselves and not be judged. Athletics is nowhere near that.
If athletes can put themselves out there, it will benefit them. We are a huge country and especially when it comes to social media, there is so much going on. There are so many brands that will be interested; it could help athletes with endorsements and funding.
Education and encouragement
For someone to reveal their authentic self, they will have to nail their performance first. We didn't know much about Neeraj Chopra until he won an Olympic gold. Since then, we've discovered that he has an engaging personality too. We need more athletes who perform well and are themselves.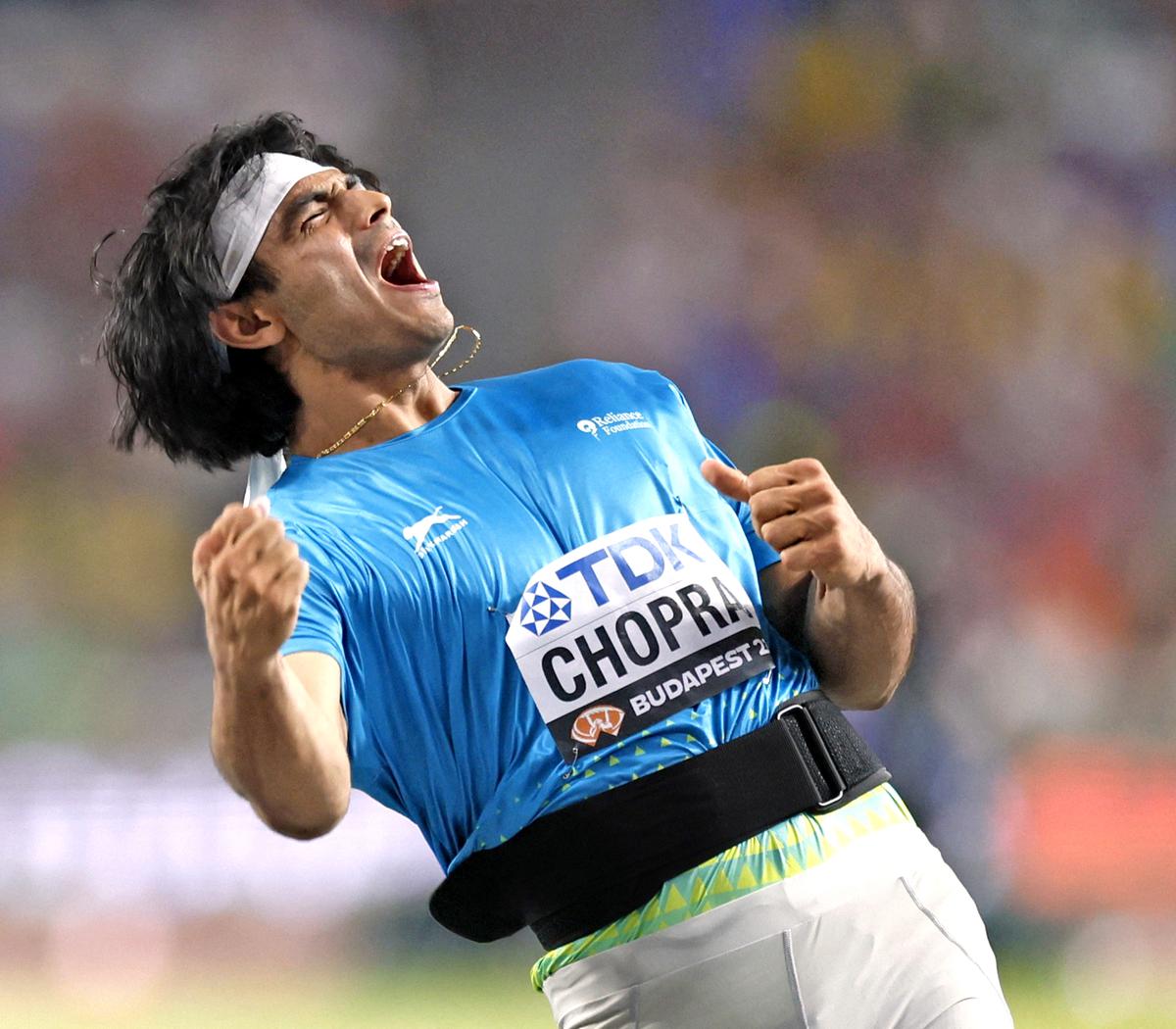 For this, there has to be education and development. The whole system now is designed to make athletes hold back. So, we have to teach them to express themselves, assure them that it is okay to wear what they want and speak their minds. Take Noah Lyles' statement about world champions, for instance — I loved that. As you watch his earlier interviews, you will see a trend of how he tries to engage with the audience, make himself into a brand in the U.S. where track is so behind. Of course, it adds to it that he's won three golds.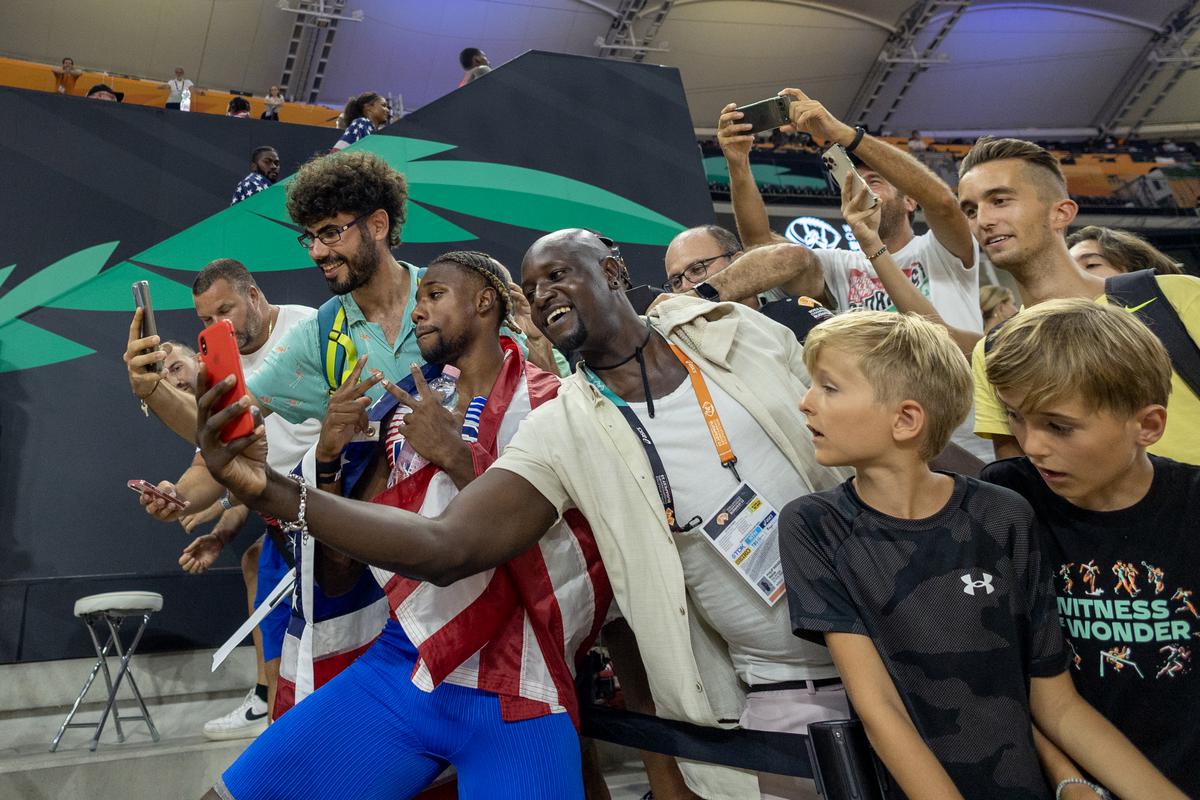 Athletics as a sport is an extremely structured discipline. It's not a team sport, it's individuals competing (except in a relay). If an athlete just wants to perform and not talk to the media, that's their decision. But if they have something to share, they should be motivated to speak out. As much as you want to be real, you are only as good as your environment.
By 2032 and 2036, I believe India should cross 10 medals in athletics every Olympic year. Expecting the same from Paris is not realistic. We are not there yet. But once we start winning more medals (and in the run up to it), there will be a huge change. What Neeraj Chopra has achieved has already got people talking about athletics. Be it our jumpers, runners or throwers — they are all acknowledged as athletes. There is respect. There is belief. And soon there could be standout personalities and storytelling, too.
A few more Neeraj Chopras will fasten India's journey. As will encouragement. If journalists, coaches and organisations start sharing more stories, we will have more personalities in athletics.
The writer (@coach.karan) is the founder of the Indian Track Foundation, where he coaches young athletes with the 2032 Olympics as the focus.
— As told to Surya Praphulla Kumar