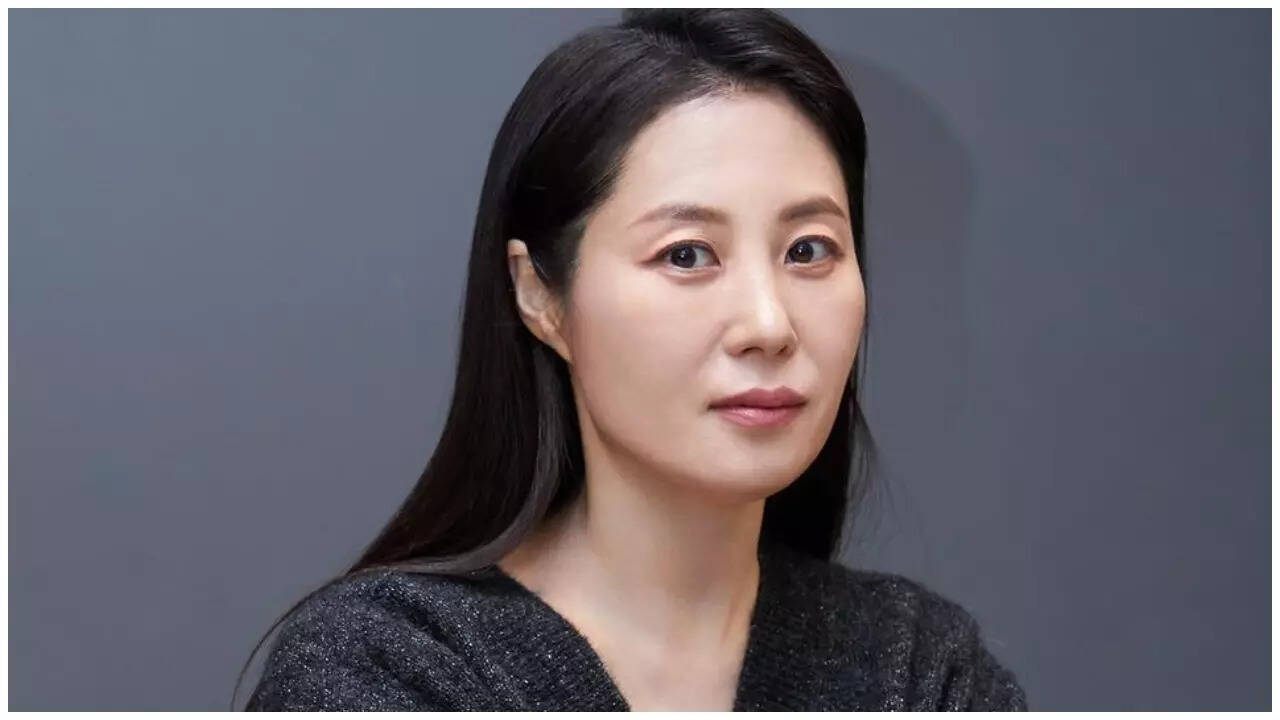 Moon
So Ri is set to make a special appearance in the highly anticipated 'Hellbound 2'. JTBC revealed today that the talented actress had recently joined the cast of the hit series and had already completed her filming in October.
Moon So Ri's agency, C-JeS Studio, confirmed the exciting development, stating, "It is true that Moon So Ri will make a special appearance in 'Hellbound 2.' However, please understand that we cannot provide detailed information about her screen time or role".
The original 'Hellbound', based on a popular webtoon of the same name, captivated audiences with its chilling storyline in Season 1, where a world was plagued by a terrifying supernatural phenomenon. Emissaries from hell suddenly appeared on Earth, condemning people to a hellish fate. 'Hellbound 2' will pick up the story after the resurrection of characters Park Jung Ja (played by Kim Shin Rok) and Jung Jin Su (played by Kim Sung Cheol), who were subjected to a public demonstration in Season 1.
Fans can look forward to familiar faces, as actors like Kim Hyun Joo, Kim Shin Rok, Lee Dong Hee, Yang Ik Joon, and more are set to reprise their roles in Season 2. Notably, Kim Sung Cheol will step into the role of the first chairman of the New Truth Society, Jung Jin Su, a character previously portrayed by Yoo Ah In in Season 1. In addition to these returning cast members, Moon Geun Young will grace the series with her special appearance as an arrowhead leader leading the supporters of the New Truth Society.
'Hellbound 2' is gearing up for a thrilling premiere in 2024, promising to continue the eerie and captivating storyline that has left audiences eagerly anticipating what's next in the supernatural world of 'Hellbound'.