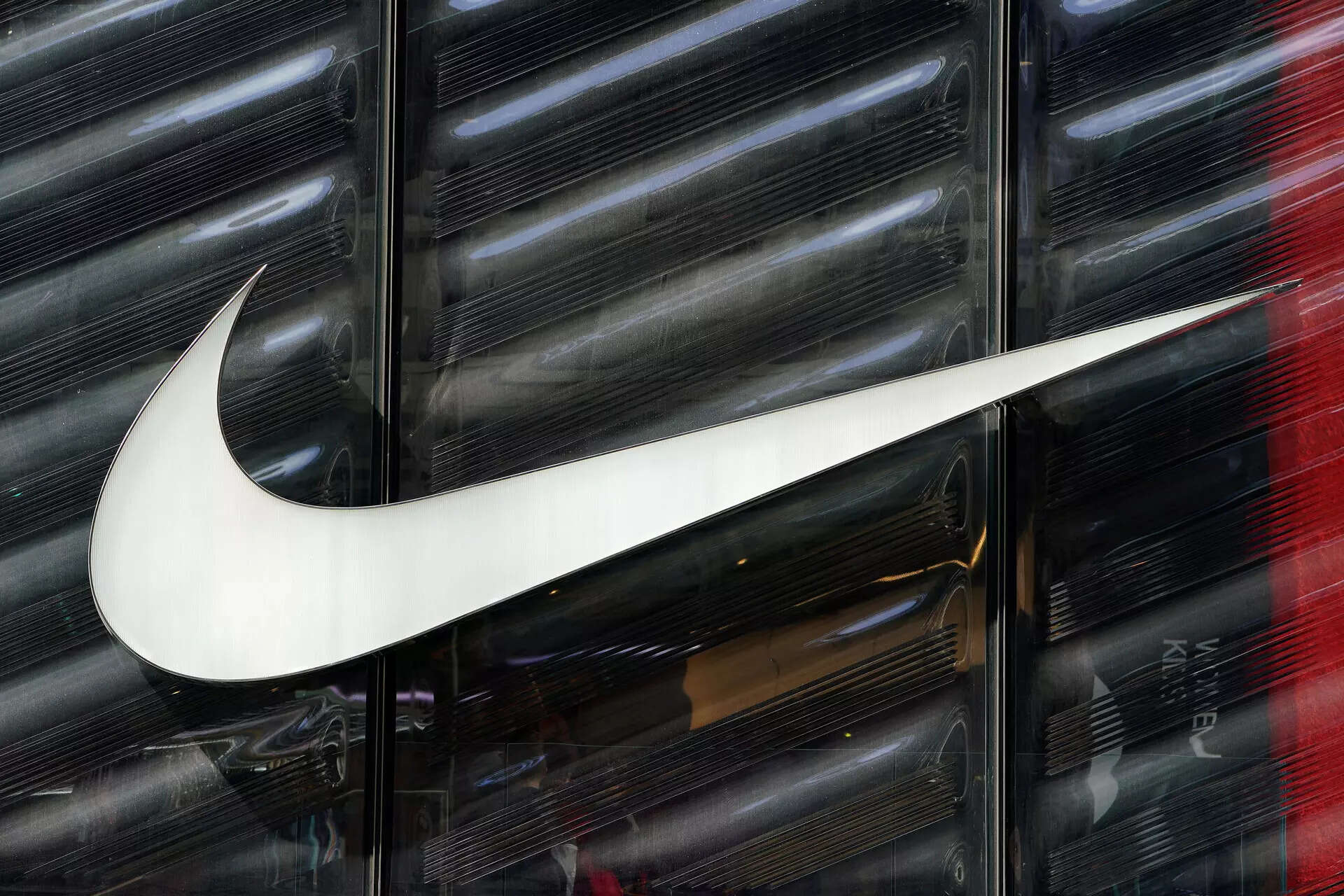 It's technology wars for leading footwear makers. Nike has reportedly sued rivals New Balance and Skechers. The federal lawsuit filed on Monday, November 7, against rivals New Balance and Skechers, accuse them of infringing patents related to Nike's technology for making upper portions of sneakers, as per a report in news agency Reuters.
Nike's complaint against New Balance has been filed in Massachusetts federal court, while Nike has sued California-based Skechers in Los Angeles.
The lawsuits claim that several New Balance athletic shoes and Skechers sneakers misuse Nike's patented Flyknit technology. In the lawsuits, Nike said that the patented Flyknit technology allows it to make high-performance uppers with reduced materials and waste.
The complaint claims that shoes from New Balance's Fresh Foam, FuelCell and other lines violate Nike's patent rights. The Skechers' shoes that violate the patents, as per the lawsuit, are Ultra Flex and Glide Step brands.
Nike has reportedly asked the courts for an unspecified amount of money damages as well as order to permanently block New Balance and Skechers from infringing the patents.
What is Flyknit technology
Beaverton, Oregon-based Nike's Flyknit technology is used for running, soccer and basketball shoes. According to Nike's website, Flyknit technology "uses high-strength fibers to create lightweight uppers with targeted areas of support, stretch and breathability." Incidentally, this is not the first time that Nike is suing a rival company over Flyknit technology. The company has previously sued Adidas, Puma and Lululemon for infringing Flyknit patents. Adidas and Puma have settled their lawsuits, while Nike's case against Lululemon is still ongoing.
What New Balance said on the lawsuit
New Balance said in a statement that it "fully respects competitors' intellectual property rights, but Nike does not own the exclusive right to design and produce footwear by traditional manufacturing methods that have been used in the industry for decades."