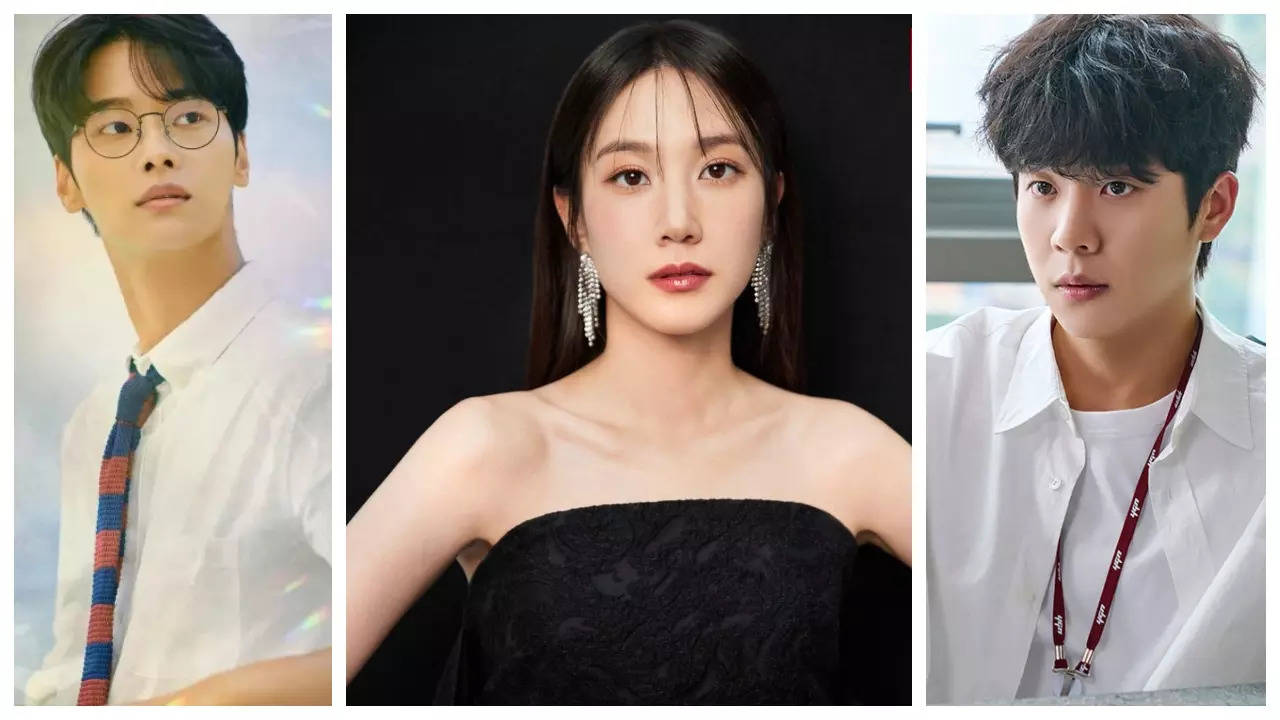 Park Eun Bin can safely be tagged as the newest hitmaker of K-Dramas. After her exceptional performance in Extraordinary Attorney Woo, which has won an Emmy nod, Expectations were high from Park Eun Bin and she didn't disappoint! The actress is back with yet another engaging drama, 'Castaway Diva' and the numbers speak volumes about its success.
Her innocent portrayal of Seo Mok-ha, an aspiring singer who is stranded for 15 years on a deserted island, has struck a chord with the audience.It would be unfair to take away the credit from her strong supporting leads Kim Hyo-jin as Yoon Ran-joo, Chae Jong-hyeop as Kang Bo-geol and Cha Hak-yeon as Kang Woo-hak. These four make for a winning pair, their camaraderie, an undertone of romance and bromance, have successfully given an upswing to the viewership ratings of 'CastawayDiva'.
This musical drama premiered on October 28 and has since then only seen growth. According to Nielsen Korea, the first episode recorded a viewership rating of 3.2 per cent and its fourth episode, 'Castaway Diva' had gone beyond 8 per cent, registering a remarkable feat. These figures simply prove that 'Castaway Diva' has resonated with the audiences and predictions suggest that the series is looking to achieve greater heights in the coming weeks. 10 per cent viewership could well be on the horizon for 'Castaway Diva'.What's more? The original soundtrack (OST) for 'Castaway Diva' has further added to its popularity.
According to allkpop, the success of 'Castaway Diva' has given a boost to the finances of CJ ENM. All in all, Park Eun Bin is on her way to delivering yet another resounding success and there's no stopping this Diva.