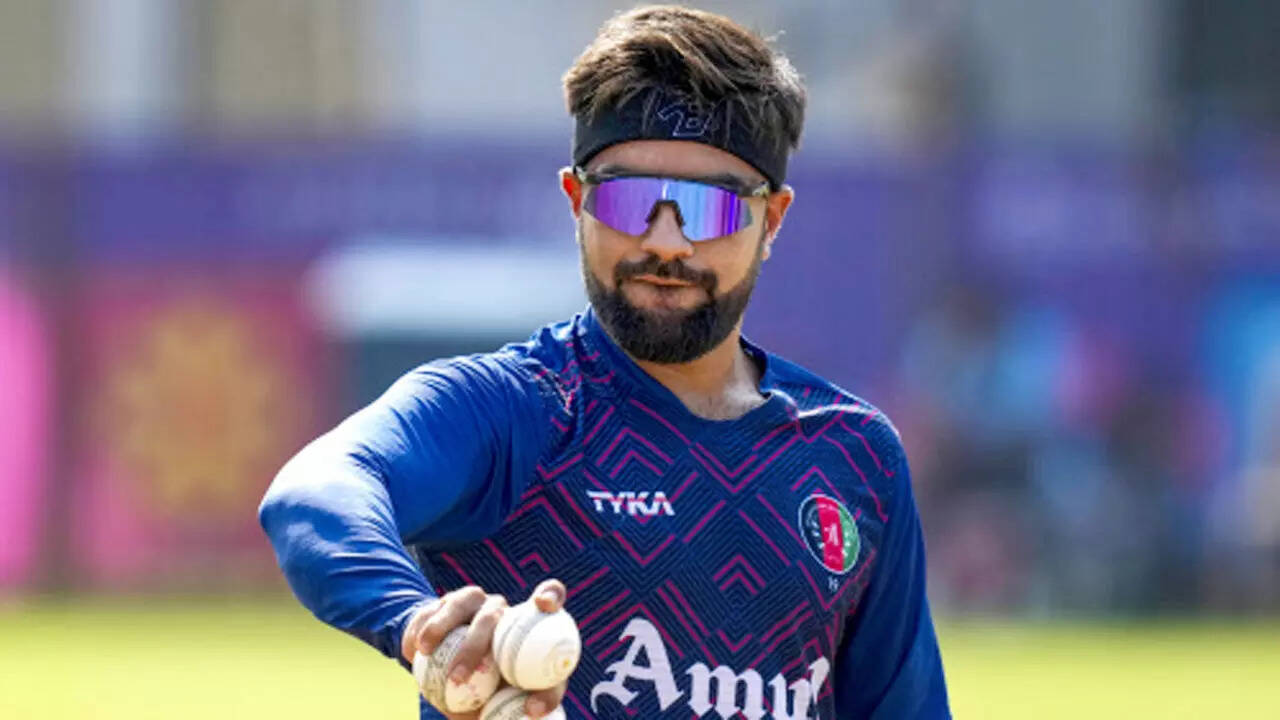 NEW DELHI: Star cricketer Rashid Khan on Tuesday appealed to donate for the Herat earthquakes victims. The situation in
Afghanistan
's Herat province is dire, with thousands losing their lives and entire villages being flattened due to a series of devastating earthquakes.
These tremors have caused extensive damage to most houses in the area and have resulted in severe injuries to over 10,000 people. The human and structural toll of this disaster is a cause for deep concern, and efforts to provide relief, support, and aid to those affected are undoubtedly of paramount importance.
Rescue and relief operations are still ongoing in Herat, with thousands of people heavily dependent on charitable organizations for their survival. In the aftermath of such a devastating event, these organisations play a critical role in providing essential assistance, including shelter, food, clean water, medical care, and other necessities to the affected population.
"The widespread destruction caused by Herat earthquake is unimaginable. Herat is hit by continuous earthquakes strikes in regular intervals including today and yesterday. Our team is on the ground assisting the victims, kindly donate/share if you can," Rashid posted on social media platform 'X'. He also shared a fundraiser link to support the earthquake victims in Herat.
Such initiatives are crucial for mobilising resources and aid to assist those affected by the disaster. Fundraisers and donations play a vital role in providing relief, rehabilitation, and support to the victims, helping them recover and rebuild their lives during these difficult times.
The ongoing seismic activity in Herat and its neighboring regions has been a source of considerable distress. These areas have experienced a series of earthquakes over the past few weeks, with the most recent one occurring on Sunday. The initial quake struck on October 7, measuring 6.3 on the Richter scale, followed by eight powerful aftershocks, which inflicted significant damage on rural villages northwest of Herat city.
(With Agency inputs)