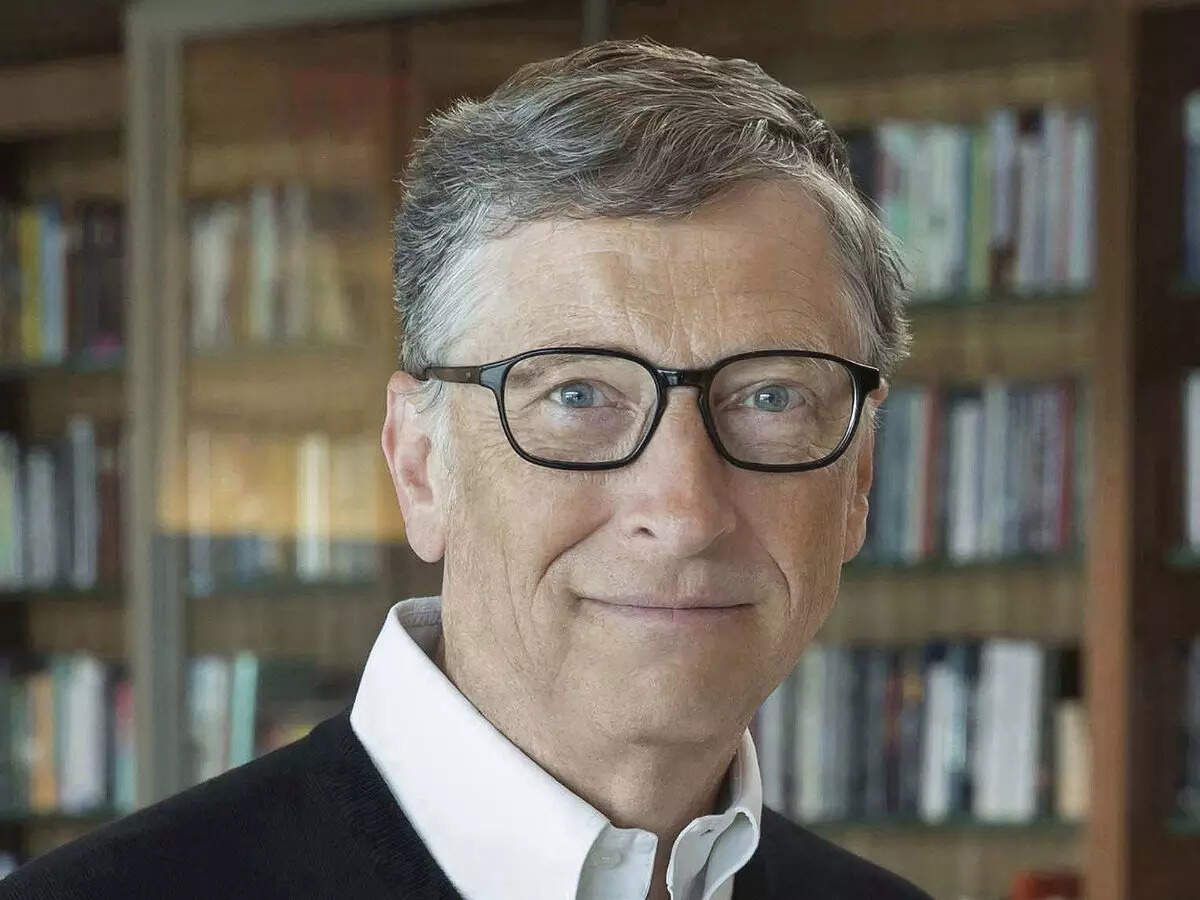 Microsoft co-founder Bill Gates has recently started his own podcast 'Unconfuse Me with Bill Gates'. Gates hosted Khan Academy founder Sal Khan at the podcast recently. During the podcast Gates showed Khan the photos of the Bollywood superstar Salman Khan and asked: "So, if you do a web search on Sal Khan, you might get some of this guy," Gates said, showing a picture of actor Salman Khan.
"So, do you ever get confused with Salman Khan?" To this Sal Khan laughed and said, "I do."
He went on to add, "In fact, in the early days of Khan Academy, I got letters from some of his fans saying 'I've always been in love with you, will you marry me. I didn't know you can do math, and all that."
Khan Academy founder further mentioned, "I do watch more Bollywood movies than folks suspect." He also shared how when he came to India in 2015, he was brought on live television with Salman Khan because they shared the same names.
The Microsoft co-founder hosted the first episode of his podcast last month with experts Seth Rogen and Lauren Miller Rogen, where they discussed Alzheimer's disease. "What do you do when you can't solve a problem? I like to talk to smart people who can help me understand the subject better. I call this process "getting unconfused"—and I think it is one of the best ways to learn something new. In my new podcast, I try to get unconfused about some of the things that fascinate me. Join me on my learning journey as I talk to brilliant guests about Alzheimer's, artificial intelligence, the future of education, plant-based meat, the evolution of language, marijuana, and more," is how Gates explains his podcast on GatesNotes website.