"After 6 years of love and commitment to each other my wife and I have decided to end our journey together," Asghari wrote Thursday in an Instagram Story. "We will hold onto the love and respect we have for each other and I wish her the best always."
"Shit happens," he continued. "Asking for privacy seems rediculous [sic] so I will just ask for everyone including the media to be kind and thoughtful."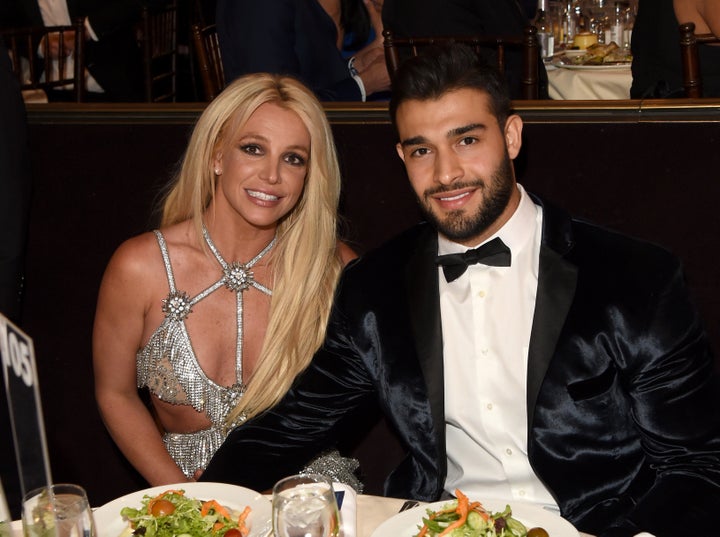 Insiders told TMZ on Wednesday that Asghari confronted Spears the week before about allegedly cheating on him and moved out of their home after intensely arguing. The first signs of trouble emerged in May, however, after TMZ released a documentary on Spears.
Asghari reportedly denounced the film's "disgusting" allegations that Spears physically assaulted him during apparently routine screaming matches before Spears posted an Instagram video of them kissing and praising her "incredible husband" in the caption.
"Any money she made before the wedding is protected," the source told Page Six.