Tia Mowry recently opened up about her "difficult" journey with breastfeeding in the past.
The actor discussed her breastfeeding experience Thursday in an Instagram post, which featured a slideshow of photos capturing moments when she breastfed and pumped.
Mowry shared the post in honor of National Breastfeeding Month, which is recognized each August. She shares son Cree, 12, and daughter Cairo, 5, with her ex-husband, fellow actor Cory Hardrict.
"When I had Cree, I was struggling to breastfeed him," she wrote on Instagram. "I was only able to breastfeed for 3 months before having to switch to formula."
The "Family Reunion" star then explained that when she had Cairo, she discovered a community of support and additional resources on Instagram, which ultimately helped her breastfeed longer the second time around.
Still, her experience was challenging.
"I found that I was able to breastfeed Cairo for 13 months," she said. "The journey was difficult. I was pumping every 3 hours at work while working 14 hour days on set, and at times I would have to breastfeed on set as well. And after those long days, I would return home and … breastfeed Cairo."
Mowry said that pumping while traveling for work caused her to feel "extremely fatigued and overworked." She said that at one point she developed mastitis — a condition Mayo Clinic describes as "an inflammation of breast tissue that sometimes involves an infection."
She shared that although she "pushed through" and continued to breastfeed, other moms should know that it's OK to switch to formula if they're struggling.
"As long as your children are fed, loved, happy, and supported that's all that matters," she wrote.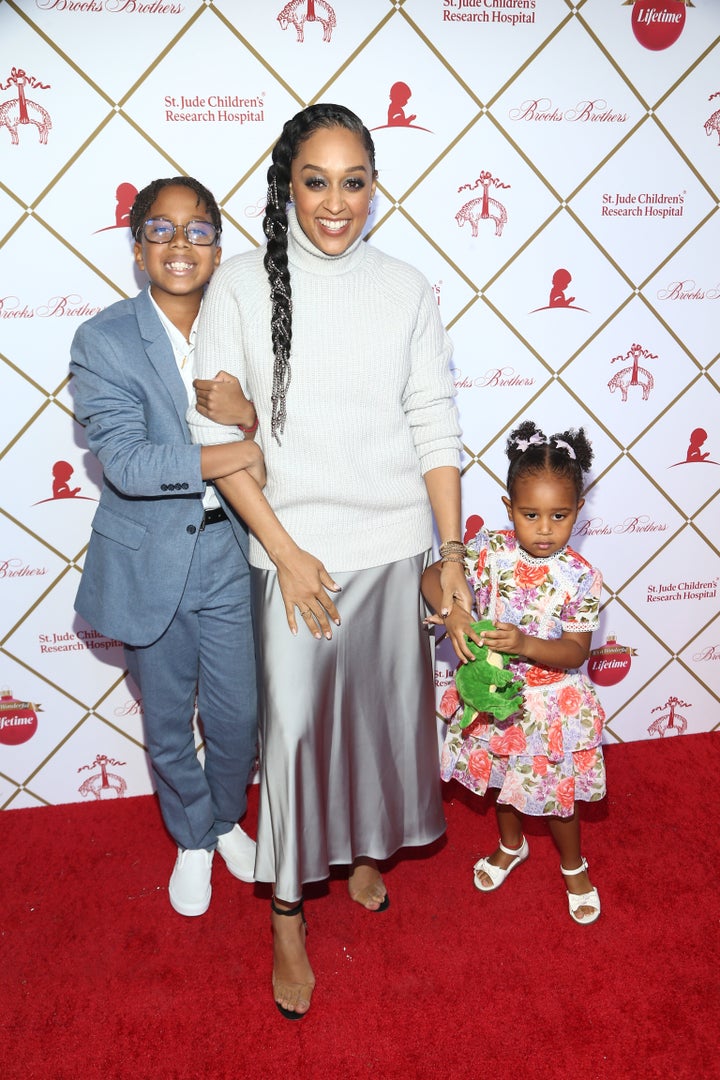 Mowry has spoken candidly about parenting and dating since getting a divorce from Hardrict.
"While it would be easy to just throw in the towel and avoid the potential for awkwardness and hurt, I know God's got me!" she wrote on Instagram.