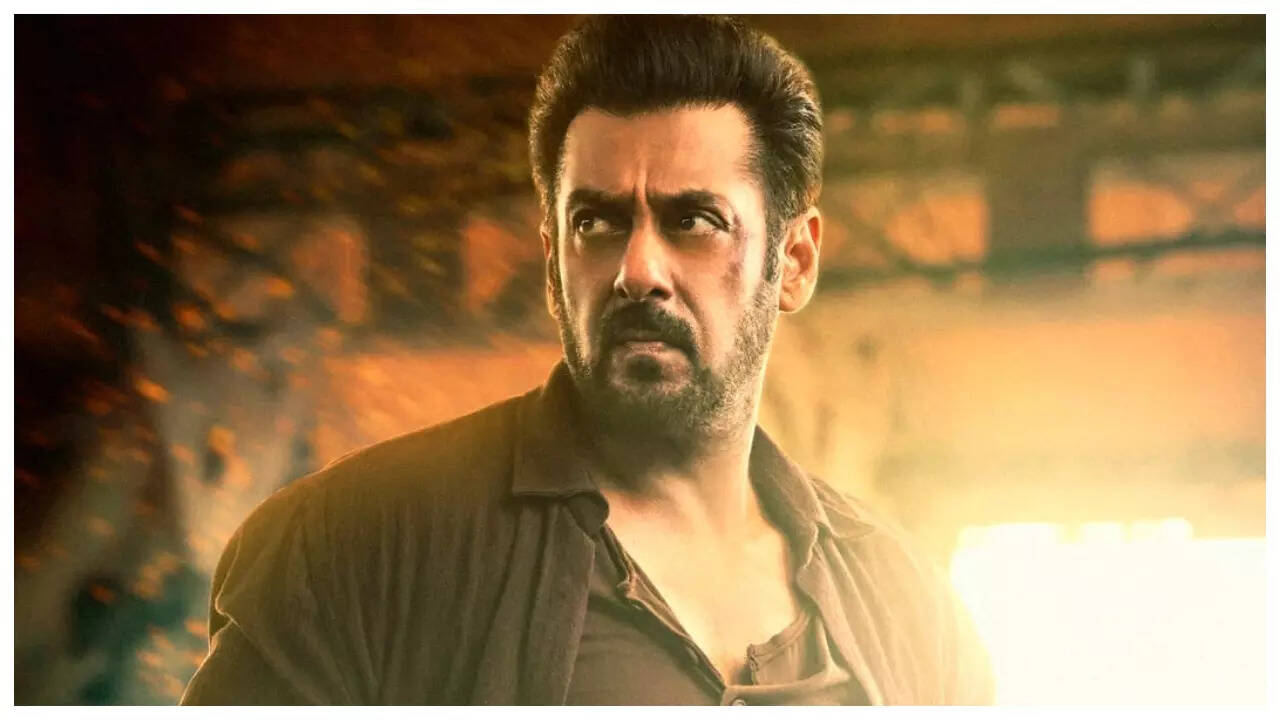 Salman Khan
and Katrina Kaif's Tiger 3 is the biggest release of the season, the stakes are not only high for the team involved with the film, but also for the industry, as they are hoping the film sweetens the year after the success of films like Gadar 2, Jawan, Pathaan, Dream Girl 2, Leo etc. Going by huge demand for the film and its action genre, all IMAXscreens in the country have decided to play only Tiger 3, as per a report by The Wrap.This is despite the fact that a huge
Marvel
film The Marvels is releasing two days before Tiger on November 10.
The demand for IMAX screens has been growing in the country over the past few years. The trade has reasons to believe that both Jawan and Pathaan have been responsible for the growing consumption of IMAX screens.
It being said that in recent times, Indian tentpole films have been performing much better than the Hollywood blockbusters. Tiger 3 is up for Diwali and it is expected to open big as it is releasing during the holiday period.
Tiger 3 | Song – Leke Prabhu Ka Naam (Teaser)
The report also suggests that IMAX cannot rely only on Hollywood films, and in recent times both Hindi and Telugu language films have done better in India than big ticket Hollywood productions like Captain Marvel or Spiderman: No Way Home.
The highly anticipated "Tiger 3," the third installment of the Tiger franchise, is set to hit the screens on November 12 in Hindi, Tamil, and Telugu languages. Directed by Maneesh Sharma, the film features Emraan Hashmi as the antagonist. "Tiger 3" continues to build on the YRF Spy Universe franchise, which was established through the events of "Tiger Zinda Hai" (2017), "War" (2019), and "Pathaan" (2023). Additionally, the film is rumored to include a cameo appearance by Shah Rukh Khan's character from "Pathaan," who was previously seen alongside Salman Khan's Tiger in Siddharth Anand's blockbuster "Pathaan."