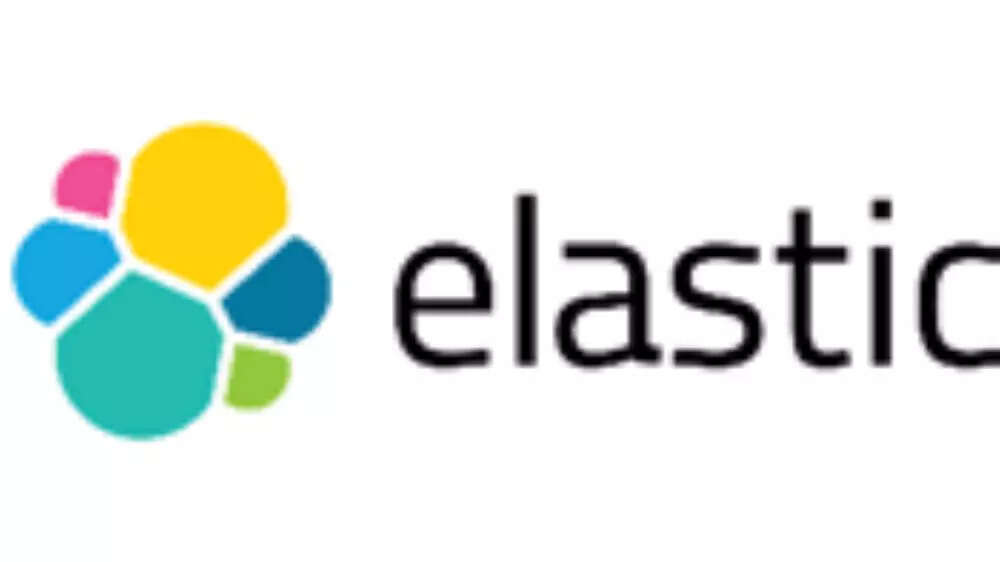 Elasticsearch owner Elastic has announced the Elastic AI Assistant for Observability and the general availability of Universal Profiling. This will offer site reliability engineers (SREs), at all levels of expertise, with context-aware, relevant, and actionable operational insights that are specific to the IT environment.
Elasticsearch AI assistant: Key features and importance
Most IT operations teams face multiple system-related challenges and issues unique to their IT environment and are under pressure to address them urgently. While Artificial Intelligence for IT Operations (AIOps) has helped to translate, streamline and automate problem resolution, Elastic AI Assistant for Observability powered by the advances of generative AI makes it faster and easier.
The AI Assistant does this by leveraging generative AI and proprietary data to deliver context-aware and more accurate remediation for SREs which reduces the learning curve and eliminates the need for manual data chasing across silos.
Powered by the Elasticsearch Relevance Engine (ESRE), the Elastic AI Assistant accelerates time to resolution by democratising understanding of app errors, log message interpretation, alert analysis and suggestions for optimal code efficiency.
Additionally, Elastic's AI Assistant interface improves speed and collaboration across teams by allowing users to interactively chat and visualise all relevant telemetry cohesively in one place while also leveraging proprietary data and runbooks for remediation.
Elastic announces general availability of universal profiling
Complex cloud-native environments often create blind spots for SRE teams since many components cannot be instrumented. Instrumentation overhead and deployment complexity of traditional monitoring systems are also limiting factors for modern application teams.
To address these challenges, Elastic has launched Universal Profiling, with always-on zero instrumentation and low overhead, to pinpoint performance bottlenecks with visibility into third-party libraries, allowing expedited issue resolution while enabling organisations to reduce cloud costs and tracking and lowering the carbon footprint of their infrastructure.