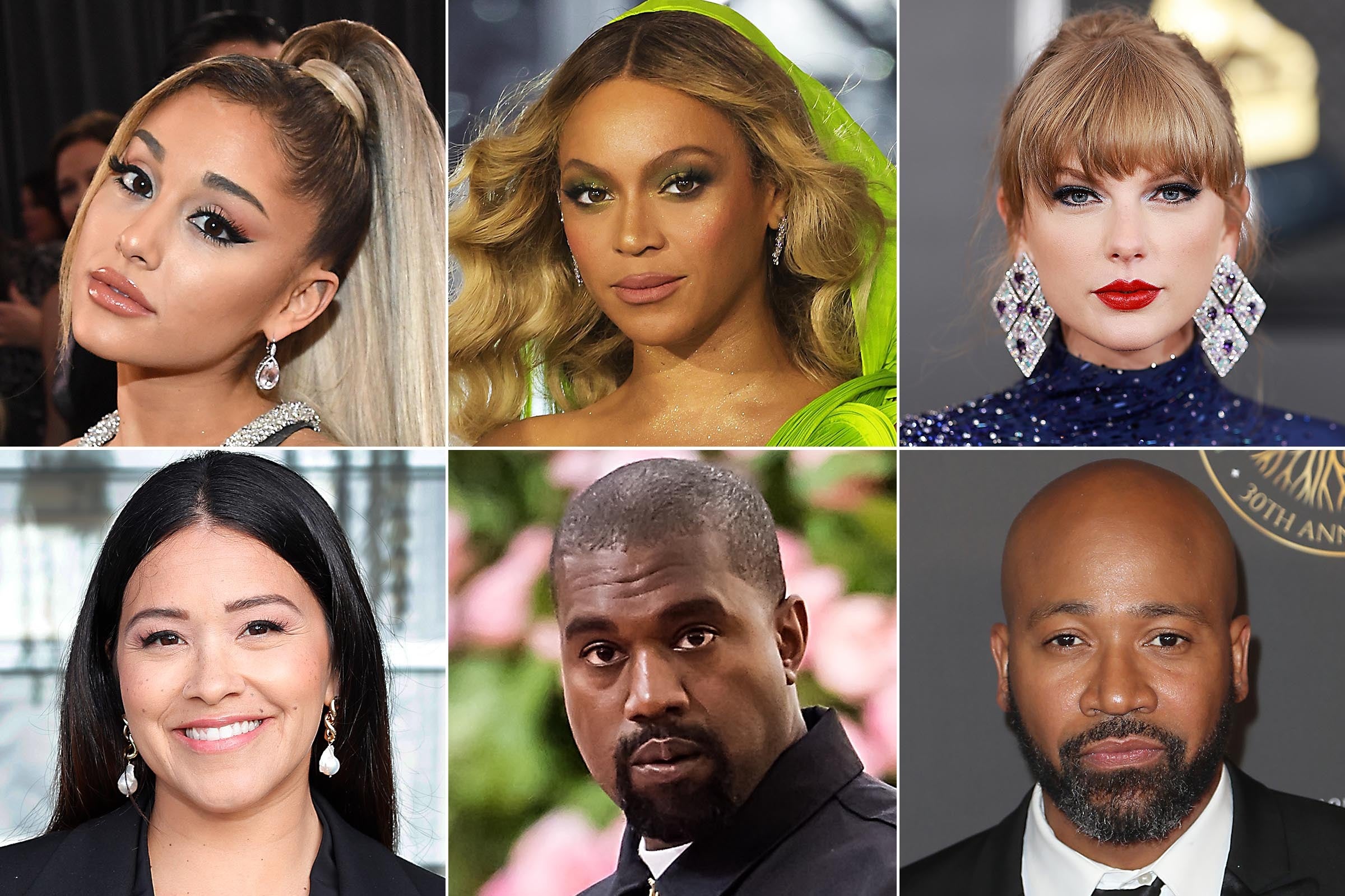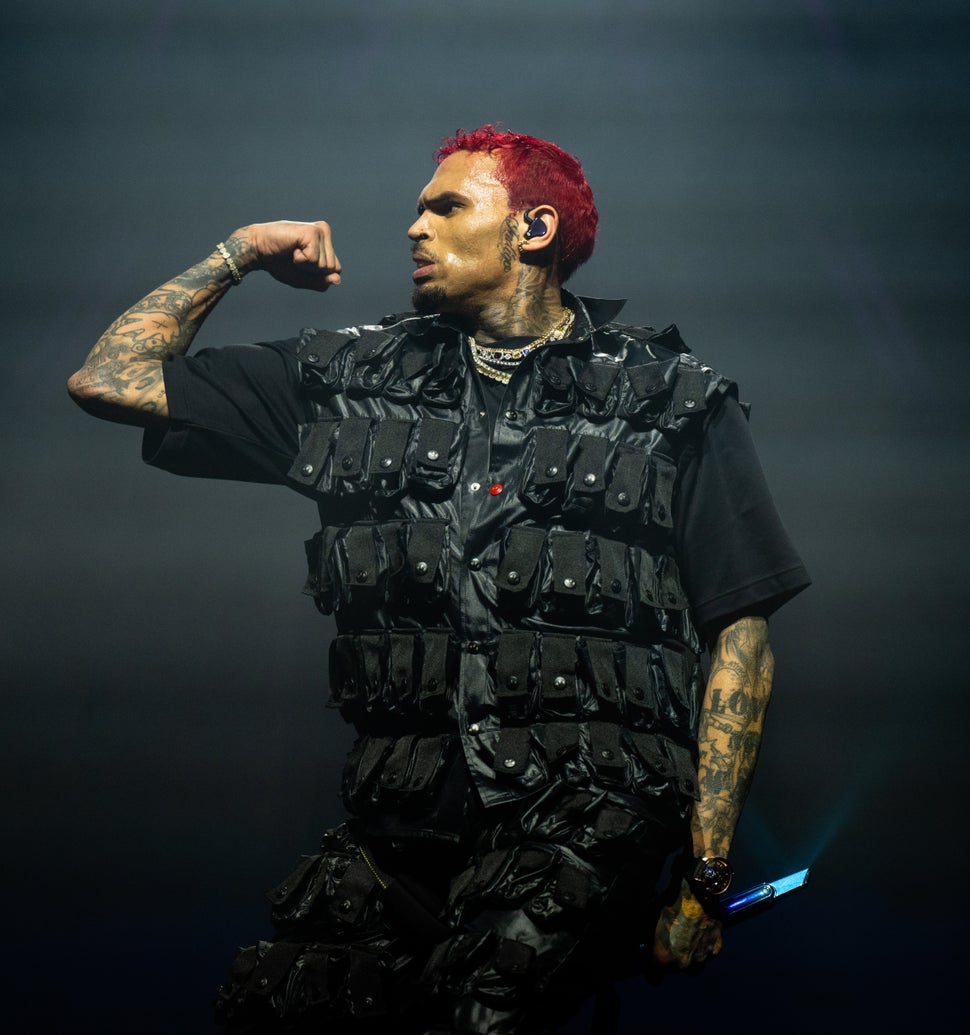 The evolution of a problematic fave
When did the media we consume become emblematic of who we are, or has it always been? Is it reasonable to tether your own morality to entertainment, and what does it suggest about your values? How does having a problematic fave complicate the concept of cancel culture?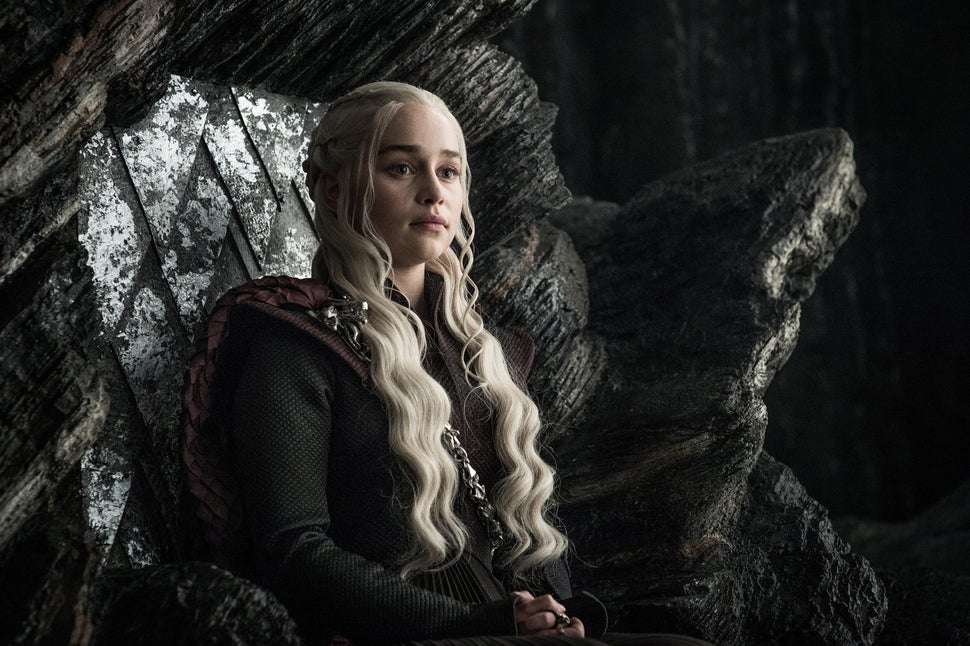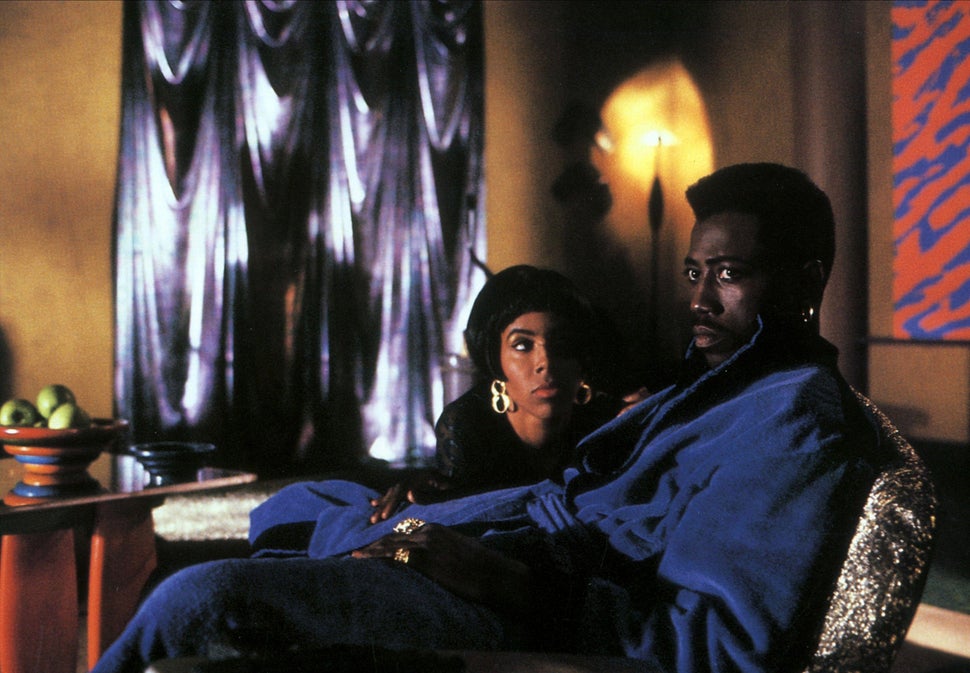 Today, you can be regarded as a Bad Person™ for continuing to engage with a problematic celebrity's music, films, etc. It is a dynamic that often plays out online and IRL.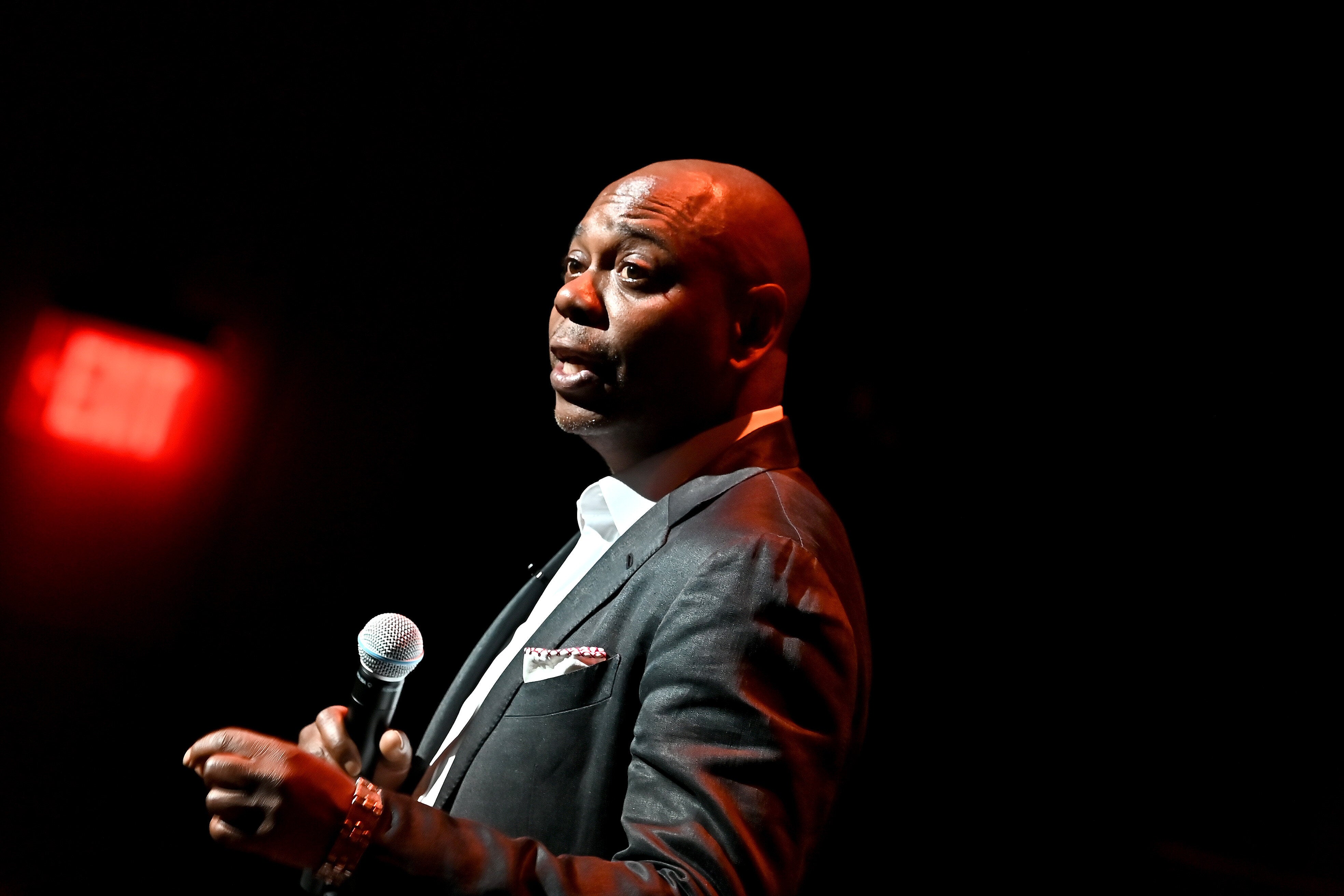 Defining the relationship IRL
Parasocial relationships gone wrong